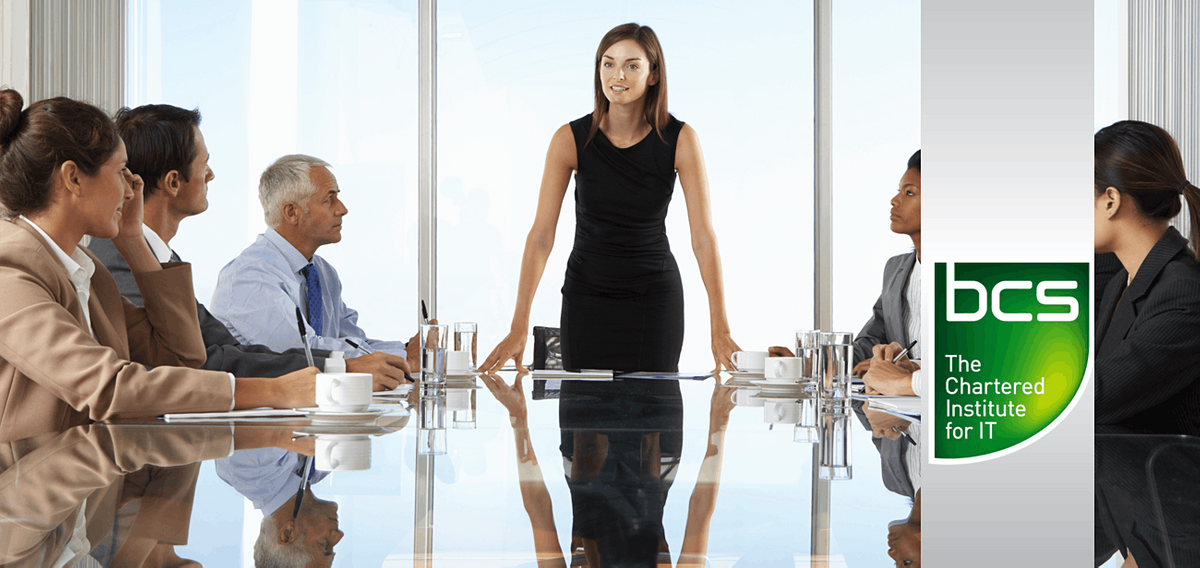 Global Edulink Ltd. , City View House, London, United Kingdom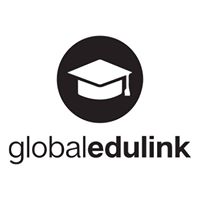 Global Edulink
Spread the word
The BCS Business Analysis Practitioner is a 3-day intensive training course.
About this EventOverview
The BCS Business Analysis Practitioner is a 3-day intensive training course and the perfect way to learn the fundamental aspects of business analysis. The course uses a holistic approach to improve business situations with the view to develop feasible and effective business solutions. The course will focus on the development of business strategy and exploration of a business issue. We are one of the best classroom training providers for education in business analysis in London. Our 3-day course is popular, highly rated and recommended by our previous learners. Individuals can learn in a great classroom setting along with other benefits such as printed course material, stationery and refreshments.
The course will cover 8 modules such as the lifecycle for business change, understanding strategic context, understanding issues, analysing stakeholder perspectives and identifying potential solutions. The final assessment will be based on an official exam which is held on the last day of the training programme. The format for the examination is 1 hour with 15 minutes reading time – written open book.
The course will give individuals the skills to know how to develop a business strategy, apply strategic analysis techniques, explain project discipline, improve business systems, identify recommendations for business improvements and use analysis for conceptual modeling of business systems. Learners will be awarded the BCS Business Analysis Practitioner certification upon successful completion of the course.
Please Note: Due to the recent COVID-19 (Coronavirus) outbreak, we have decided to provide learners with Live Online Courses instead of Classroom courses, for the time being this will apply to all classroom courses.

Why Choose us?
Competitive pricing.Small class sizes.Friendly, attentive staff for flexible helpful service.Understand the more complex level proficiencies of a Business AnalystDemonstrate knowledge and understanding of business analysis principles and techniquesLearn from experts in the industryBecome certified BCS – Business Analyst Practitioner
What will I study?
This course will include the following modules:
RationaleUnderstanding the strategic contextProject discipline for business analysis studiesUnderstanding the situation / issuesAnalyzing stakeholder perspectivesAnalyzing and modeling business activitiesIdentifying potential solutionsMaking the business case
What is this training included?
Training in full air-conditioned facilities from an experienced instructor.Course material is delivered straight to you via an online systemProfessionally narrated e-Learning modules, interactive quizzes, tests and exams24 hour system access for a 1 year periodA full colour training manual.An effective support service and study materialsA BCS – Business Analysis Foundation Course certificate (on passing the exam)Certificate of participation.The exercises that you have worked on during your course to allow you to practice afterwards.Printed Course ManualUSB stick to take the exercises away.Stationaries (Notebook, and Pen)Access to Computers if needed Free Wi-FiAccess to Breakout Area
What will I learn?
By the end of the Business Analysis Practitioner classroom course you should be able to:
Have a clear understanding of how a business strategy is developed.Learn how to apply strategic analysis techniques.Understand the need for project discipline.Learn the approach to improve business systems.Understand the importance of stakeholder management and how to use stakeholder analysis technique.Learn to make recommendations for business improvementsUnderstand the contents of a rigorous business case for the development and implementation of business change.
Entry requirements
♦ You need to be at least 16 years old
♦ You should have a basic grasp of English, Maths and IT
Exam details
♦ Duration: 1 hour and 15 reading time
♦ Written exam
♦ Open book
♦ Pass mark: 65%
All learners who successfully pass the exam will be awarded a Practitioner Certificate in Business Analysis
Career Path

This course qualifies you to become a Business Analyst, which involves leading and managing various projects. The average salary of a Business Analyst in the UK is £38,241, and this will increase with experience (payscale.com). This course qualifies you to fulfil any of the following roles:



♦ Business Analyst



♦ Business Analytics Analyst



♦ Business Change Analyst

♦ Business Consultant



♦ Financial Consultant
https://www.youtube.com/embed/z4FY9hrksvw
Ratings and Reviews
'' Alvin Calloway
This course was very strong and I really liked how it was straight to the point without any bells and whistles. I have been able to use what I've learned in my own business. The tutor was simply amazing, and has a vast knowledge of the subject, and encouraged us to excel in our work which was very rewarding. He brought up practical and real-life examples which kept the class interactive. Overall, I am impressed with their great service and training and I certainly recommend Global Edulink to anyone ''
********************************************************************************************
'' Reigns Marry
I found the course a little hard to get my head round at the beginning, but once I got into it I really enjoyed every aspect of this classroom course. The tutor was armed with excellent knowledge and detailed explanations. However, I found this course inspiring and was really helpful for me academically and career-wise. ''
********************************************************************************************
'' Casper John
This course was great! It is amazing how the teacher made learning much fun and interesting by bringing in subject matters to life with innovative examples. Great approach to teaching. Also, Global Edulink provided me with the best service when in doubt. I received great support from the staff at Global Edulink throughout my course ''
iCause.com promotes public events for free and helps event organizers connect with nonprofits to attract more participants like you.
Additionally, the iCause Global Foundation enables good people to fund great causes around the world. Together, our impacts are limitless!