NailyKayley- HD Nail Academy/Akzentz education Essex, 42 High Street, Billericay, CM12 9BQ London, United Kingdom, London, United Kingdom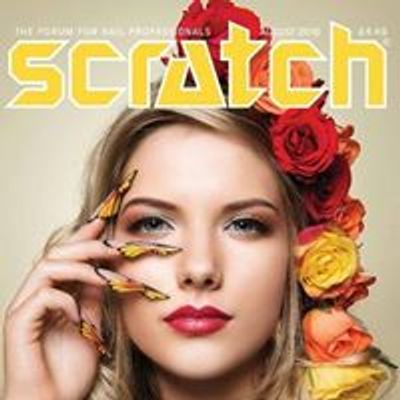 Hazel Dixon Nail Artist & Academy
Spread the word
Acrylic Beginners Course with Karen Newman, Hazel Dixon Educator.
You do not need any previous experience to be able to attend the Acrylic beginner course. They are all fully accredited and certified with Professional Beauty, one of the UK's leading trade & insurance providers. Upon successful completion of your course, you will then be able to gain the necessary insurance required to work within the nail industry. All of these courses require you to bring a model that is free from any enhancements, gel polish etc and it is also recommended that they are not nail biters. As we are an Independent training academy, we are non product bias which means you can use any professional brand of nail products you choose. We do however have kits/products available to order from us, should you choose to do so.
COURSE DURATION:
DAY 1 Sunday 2nd June 2019
DAY 2 MON 3rd June 2019
DAY 3 Sun 23rd June 2019
DAY 4 TBC
4 days 10AM-4PM (Please note: This course is usually run with the first 3 days done over 2 months or less with the assessment date to be done once your case studies and portfolio is complete (approx 12 weeks.) You will be required to build a portfolio of work and case studies you have done over the duration of your course which will need to be completed before your assessment day.
COURSE CONTENT:
Health & safety, hygiene, nail anatomy, nail disorders & diseases, client consultation, product knowledge, application techniques, nail preparation, tip application, filing techniques, maintenance, aftercare, removal.
ACRYLIC BEGINNERS COURSE COST: £450.00
Course cost includes training, manual, exam and certifcate upon successful completion of the course.
WHAT YOU WILL NEED:
An Acrylic kit, A model is required for day 3 & assessment day.
ACRYLIC KIT COST:
From around £121.00 ( All kits must be pre-ordered and require full payment at time of ordering)
PROFESSIONAL ACRYLIC KIT INCLUDES:
Manicure brush, cuticle pusher, cuticle nippers, 4 x files, dappen dish, tip cutters, nail glue, dehydrator, primer, cuticle oil, monomer, acrylic brush, 3 x acrylic powders, 100pc natural tips.
DEPOSIT AMOUNT:
To secure your place on this course you will need to pay a non- refundable deposit amount of £50. The balance of the course is required 14 days prior to your course start date. Before booking any of our courses please read our full terms and conditions.
*The balance of your course will need to be paid direct to your
educator* Details provided after booking