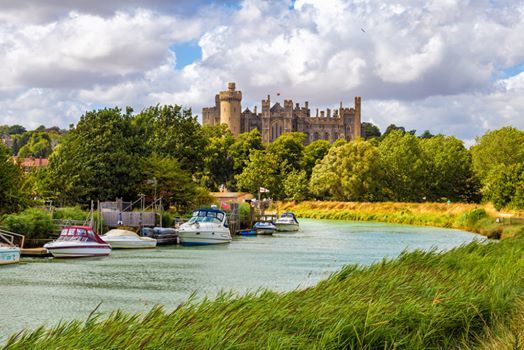 London Victoria station, SW1E 5ND London, United Kingdom, London, United Kingdom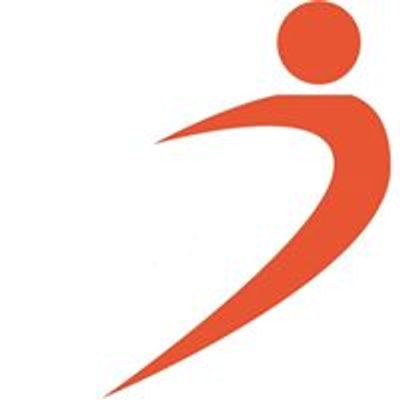 Outdooraholics
Spread the word
BUY YOUR SPACES HERE
Please, note that tickets must be purchased in advance via the link below. Only buying a ticket on the below website will get you a space on the hike!
https://www.meetup.com/Outdooraholics/events/268266384
/
A true Outdooraholics classic designed for beginners, with a nontraditional pub stop mid-hike.
Trip Highlights:
• Hike the chalk hills with breathtaking views to the distant sea
• Explore the landscaped Arundel Park with its woodland, Swanbourne lake, meadows and the Gothic Hiorne Tower
• Superb views of the 12th century Arundel Castle
• Follow the river Arun on a picturesque trail towards Arundel Castle
• Visit the Roman Catholic Arundel Cathedral (French Gothic style)
• Riverside pub visit
• Visit the well preserved Sussex ancient market town of Arundel
Woodland, attractive towns, castles, river trails and chalk hills. This hike has a bit of nearly everything. We're off to historic Arundel in Sussex and breaking with tradition we'll also have a brief stop mid hike at a delightful little pub on the banks of the river Arun for that irresistible sneaky river side pint to satisfy the Outdoor Alcoholics.