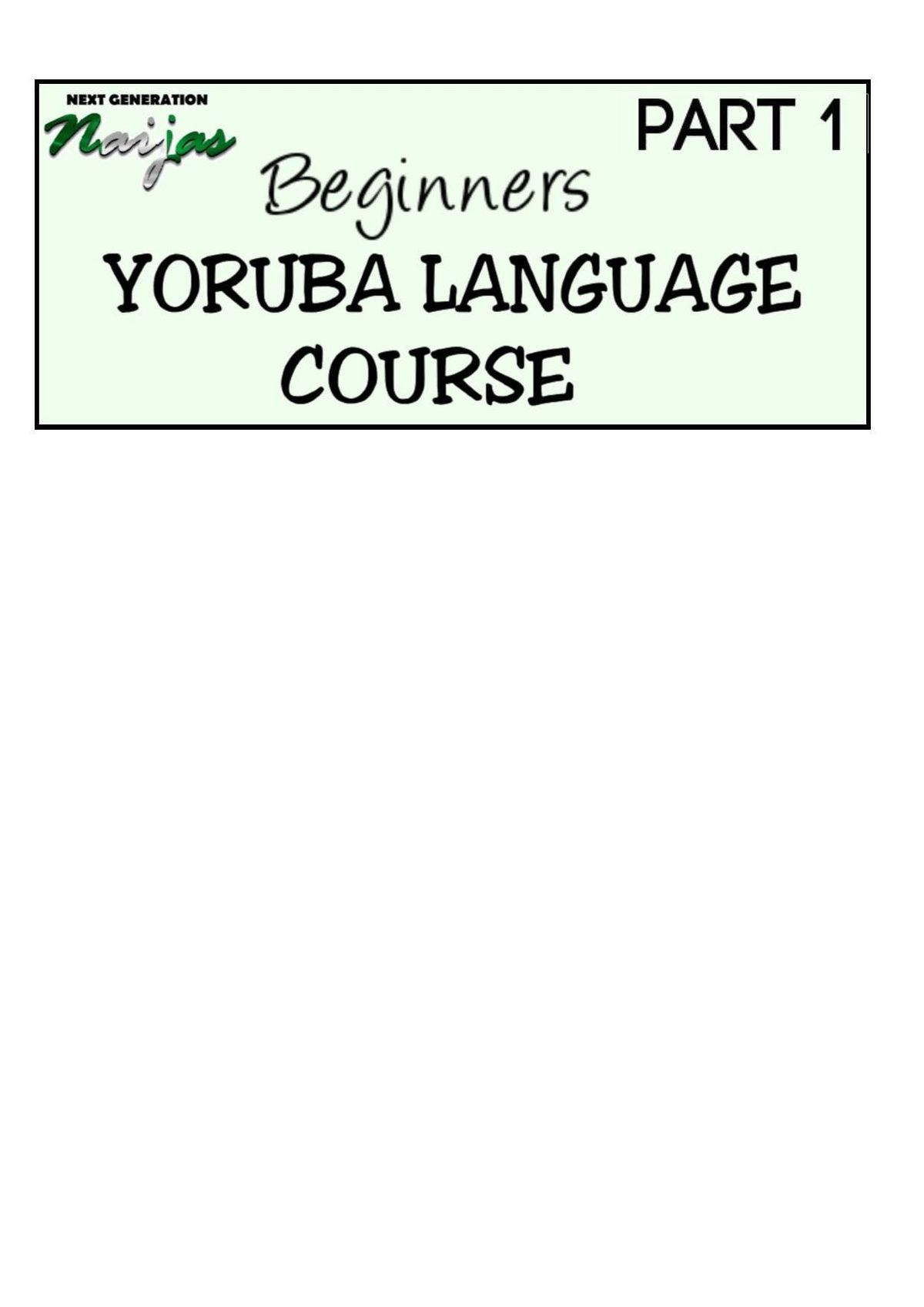 14 Gloucester Gate, Regents Park , London, United Kingdom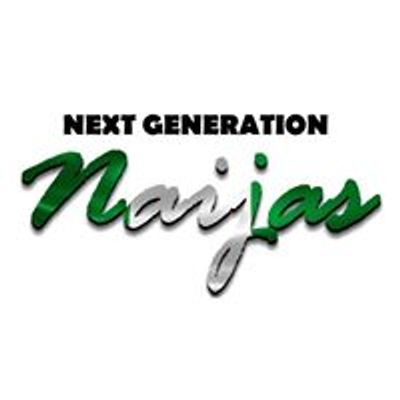 Next Generation Naijas ��
Spread the word
This course is aimed at complete beginners and those with minimal experience and knowledge of the Yoruba language, if you missed our beginners' course back in February 2019, here's your chance! This is part one of a two-part beginners course that will equip you with confidence and skills to begin forming a firm foundation for yourself in understanding the Yoruba language.
If you have been wanting to learn Yoruba but haven't found the right place or time, then this course is absolutely for you!  We provide a welcoming, pressure free environment for you to learn and meet new people. Our tutors are experienced and patient and will ensure you get the very best from the course.
This course will run for 6 weeks, each Tuesday evening from 7.30pm-9.00pm starting from Tuesday 23rd April 2019 - Tuesday 28th May 2019.
Due to the extremely popular nature of our beginner classes, we will be limiting the number of spaces on this course to ensure a focused learning environment for participants. Book early to avoid disappointment
We are also offering a very small number of "drop in" session spaces for those who cannot commit to the whole 6 weeks but would still very much like to attend a session when possible. 
Now when you hear Yoruba conversations you will be able to begin to understand what is being said and even start getting involved!
Let's learn!! :-)