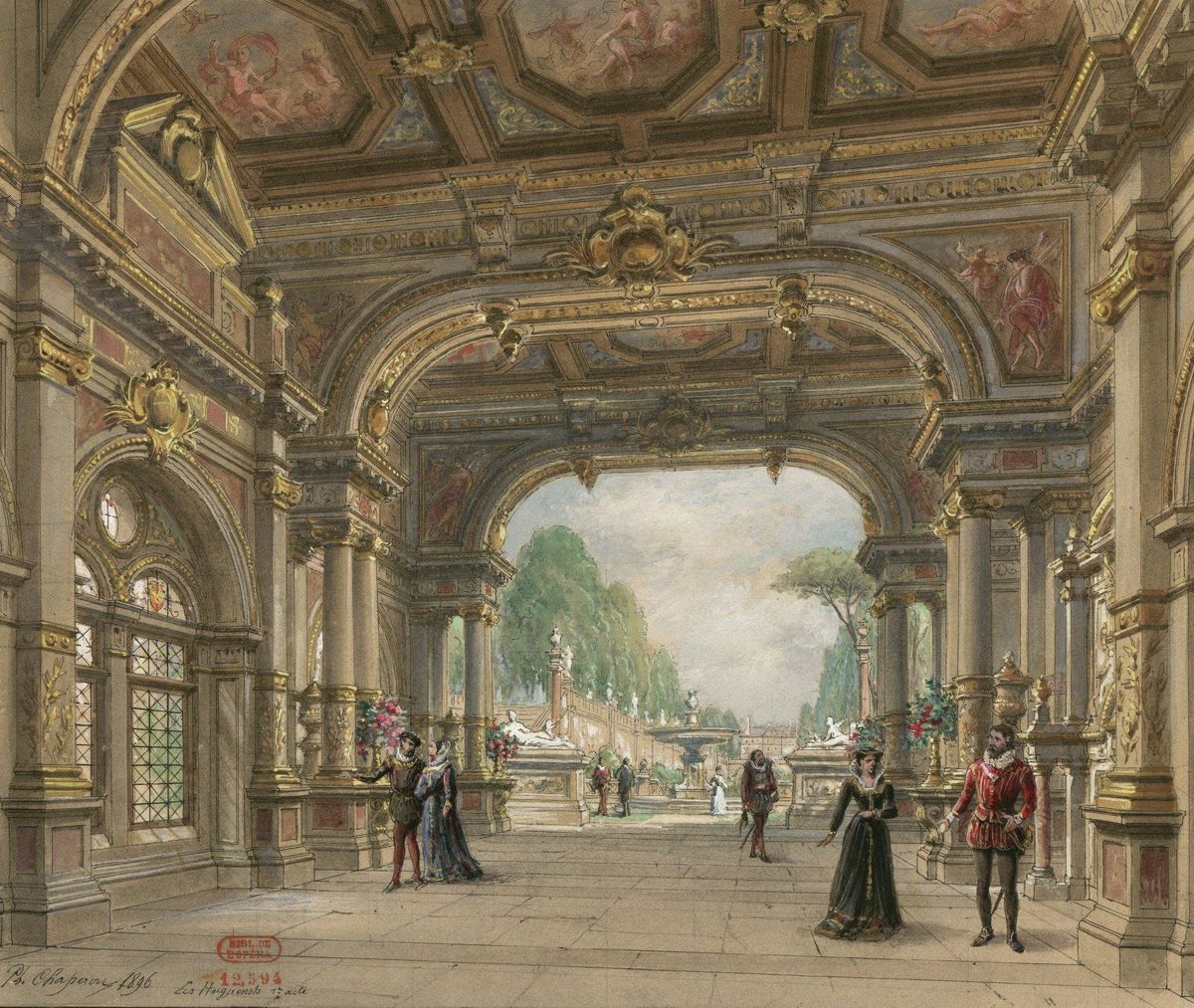 Institute of Historical Research, University of London, Wolfson Room, North Block Senate House, London, United Kingdom
Eventbrite
Spread the word
During the day we shall look at music played in gardens, and music that uses gardens as an active participant in opera and ballet. The relationship between music and landscape will also be explored and the intention is that the whole day will illustrate how music and gardens can enhance or bring new insights to each other. 
Programme
10.00 am Registration
10.30 am     Sight and Sound: Harmony in the Garden
                                    Judy Tarling, Musician and Independent Garden Researcher
11.30 am Coffee
12.00 pm        Music and Landscape
                                     Jonathan Price, Garden Designer and Historian
1.00 pm   Lunch break
2.00 pm           Gardens in Opera: Secrets, Seductions and Skulduggery
                                       Pauline Green, Lecturer in Music
3.00 pm   Tea
3.30 pm           Gardens in Dance
                                        Cherrill Sands, Garden Historian
4.30 pm   Close
Chairman:         Michael Symes, President of the Birkbeck Garden History Group
Tickets are £36 for BGHG members in advance, £40 for non-members in advance and £40 for everyone at the door.