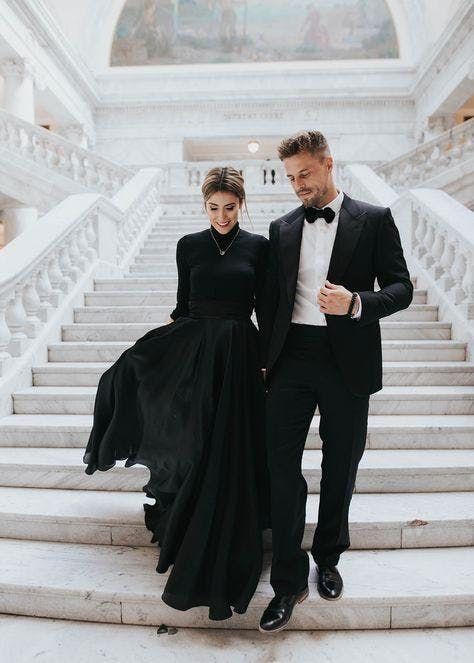 Millennium Gloucester Hotel London Kensington, Harrington Gardens, London, United Kingdom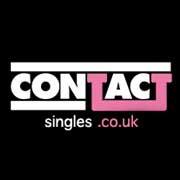 Contact Singles
Spread the word
BIGGEST Singles Party in London with Max 450 on Sat December 15th at The Conservatory glass atrium at the top of Millennium Gloucester Hotel, SW7(Please bear in mind this is a dressy event - see dress code below)
DO NOT BOOK VIA EVENT BRITE IF YOU HAVE NOT TEXTED THROUGH TO 07809 709099 TO CONFIRM NUMBER . Need to confirm home address and mobile for registration for the gueat list.If you book via Event Brite and you are unwilling to confirm details please note that your name would not be on the final guest list. We reach max numbers for fire limits so best to book not too close to the event and immediately confirm details for registration. Details also required for any friend you book.
Text Julie at Contact Singles on 07809 709099 with full name. Tickets only £17.75 booked via our own website at
https://www.contactsingles.co.uk
.. Maybe just pass this link to any friend who wishes to book as easier for registering them for the event. 
Join us for a fun night of socialising and dancing with a cosmopolitan mix of the most sociable singles from London and the surrounding suburbs. Spectacular venue with palm trees coming out of the floor, big dance floor with podium in the middle and high glass roof. Agreed reduced bar prices in the function room bar i.e. £5.75 glass of 175ml wine. Cloakroom provided downstairs to right of reception before coming up in the lift to The Conservatory.7pm for intros in mixed groups followed by the optional Social Circle at 7.45pm (lots of people do join in as this is a great ice - breaker ) and then the party with our amazing DJ Carlo from 8.30pm until 12.30am.  Members can continue socialising in the hotel main bar once our event has finished.Our events always reach maximum numbers as our club has been going since 1994 plus the events are promoted on 8 different Meet Up groups, Design My Night, Event Brite, Skiddle, our own website so always lots of new members attending each of our big monthly events.
FEMALE NETWORKING BEFOREHAND
If female and coming alone we can put you in touch with other ladies beforehand on the female networking for this event so please mention if you would like this when you text through.
Please do not book if you are unwilling to confirm your details. Just paying via Event Brite does not mean you are registered for entry. Everyone who books receives a confirmation email through and a ticket text is sent on the Thursday two days prior to the event to mobiles for those booked and on the guest list. We always reach maximum numbers so please note it is not possible to turn up unbooked.
IF YOU BOOK AND REFUSE TO CONFIRM DETAILS PLEASE NOTE YOU WILL BE REFUSED ENTRY AND THERE IS NO REFUND AS YOU WOULD HAVE TAKEN ONE OF THE 450 PLACES. 
We will hold over a credit if you book and need to cancel by our deadline which is 12 noon Fri Dec 14th for this event. You would need to text our main number 07809 709099 and receive a confirmation back that we have received your message.
DRESS CODE
We are asking for a minimum of suit trousers and smart, plain dress shirt from men if not in suit or dinner suit. Ladies can dress up as much as they like in ball gowns or short dressy cocktail dresses. Even dressy trousers and top are fine. We are only asking for no jeans or any casual clothes.