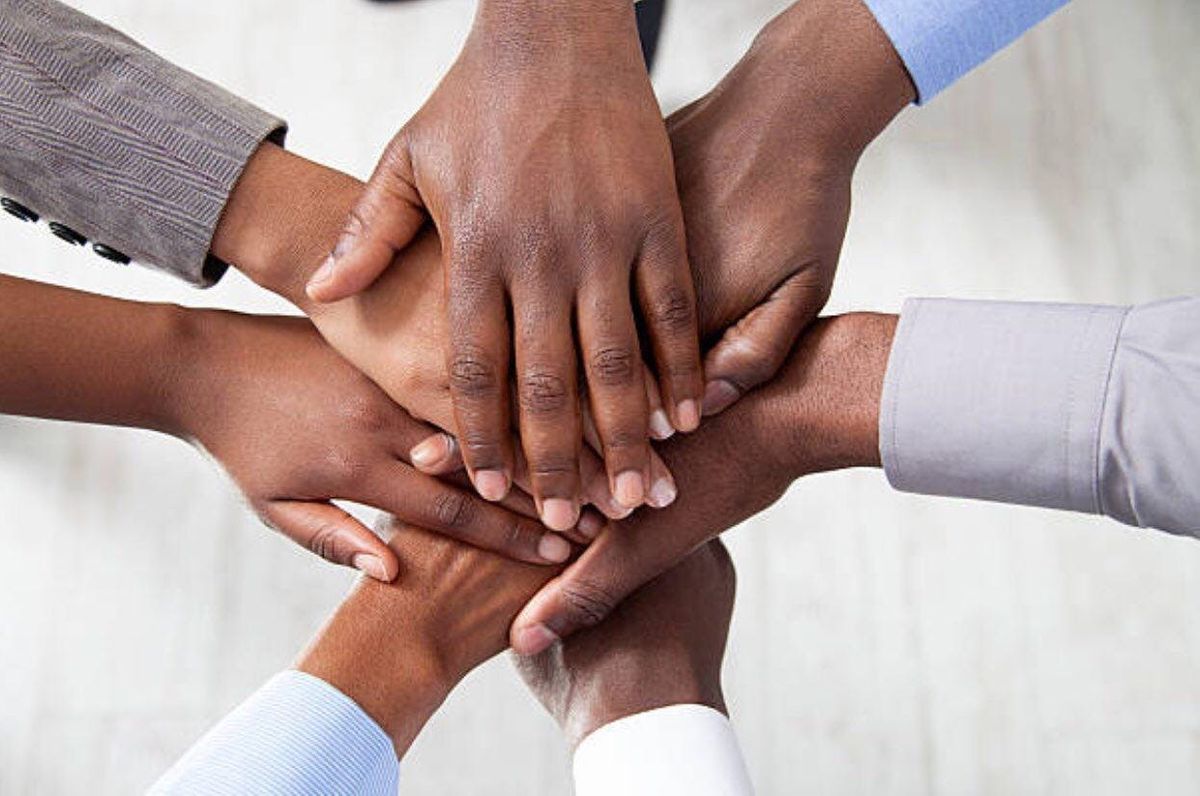 280 Bishopsgate, London, London, United Kingdom
Eventbrite
Spread the word
The Black Property Group, in collaboration with the RBS Multicultural Network, welcomes you to our monthly networking event February 2019.
This month we will have Garfield Reece as our main speaker who will be sharing his property journey on how he started as a carpenter 30 years ago and finished as a senior project manager, managing project from £5 to £20+ Million.  More recently he was amongst the top 5 on Simon Zutshi's property mastermind program.
At our event you will connect with like-minded people in property; have an opportunity to share knowledge and contacts and to make new friends.
280 Bishopsgate, London, EC2M 4RB
This is a meeting with other property professionals, from those looking to invest for the first time to highly experienced investors.
Our meetups are a very friendly and supportive environment where you'll meet property investors, developers, landlords, architects, surveyors, solicitors and/or experts in various areas about propertyCome and find your next property expert, property sourcer, mentor or partner.
#Connect | #Share | #Facilitate
Connect with 60+ other guests in the room, share ideas, knowledge, skills and experience and faciliate collaborative busniness opportunities with specialist service providers, property professionals, beginners and experienced investors.
Important: 
**Everyone coming must register individually, in advance AND bring ID to be allowed entry to this venue as this is a financial institution.**Last time were there, the receptionist just looked at the ID and cross checked it against the register then you can come in and join us.Spead the word and share the good news.  The time to get started is now, no matter when you are financially right now.
You MUST register in advance    
Our meetings are held on the 2nd Monday of each month, except August and December*.*In December, we host a social event.  Look out for details closer to the time.There is a small charge to cover costs.The Black Property Group UK Team is looking forward to welcoming you.
Please book your entry pass, prior to attending and we look forward to seeing you there!  See you at 6:30pm
**Advance registration is essential**
Photo ID or bank card are acceptable forms of ID for entry at the door.
 Follow us on Instagram: 
https://www.instagram.com/blackpguk/
/>

During the event photography, video recording and live streaming will be taking place for promotional purposes. Should you not wish to appear in these please ensure you stay away from the recording devices


 


http://www.BlackPropertyGroupUk.com
#Connect | #Share | #Facilitate