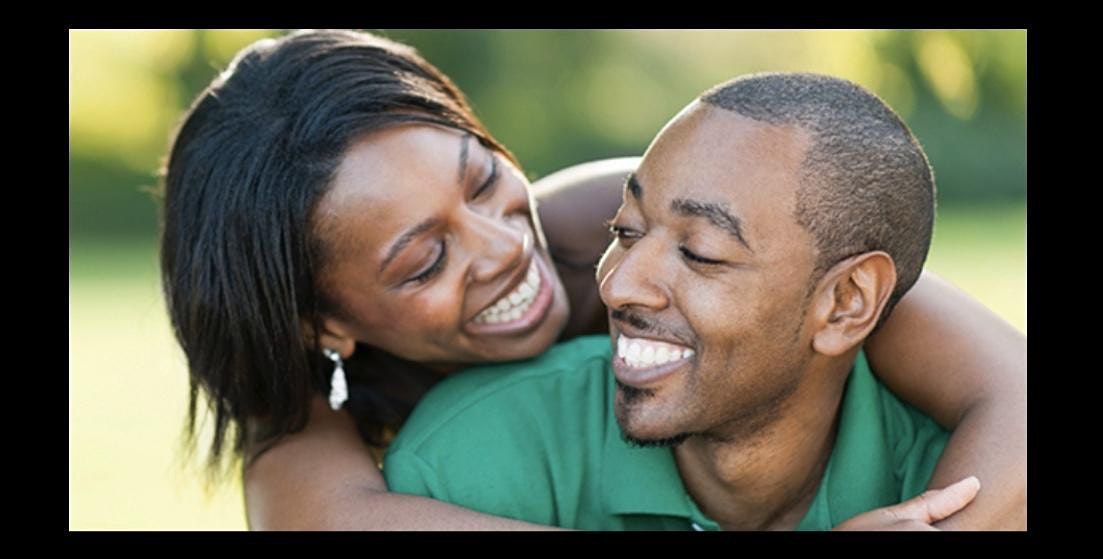 The Hippodrome Casino London, Cranbourn Street, London, United Kingdom
Eventbrite
Spread the word
Whether you're a single Mum or Dad looking for a relationship with like-minded singles, or you're childfree but open to the idea of dating a single parent, Single Black Dating is a great place to start. Unlike other, we specialise in helping people meet singles who are ready for a meaningful, long-lasting relationship.
So you will be one-step closer to finding someone and we know that dating as a single parent can be a challenge; So, whether you're a single Dad looking for love or a single Mum who's ready for a relationship, we'll help you find the best fit for you. 
A new and exciting 24-40 Single Mums and Dads Social Evening London with Single Black Dating the most loved. 
If you're looking for something NEW,it's time to experience the magic of Single Mums and Dads Professionals! It's a Social Evening to meet the most Single Mums and Dads in London. Make real connections in a short space of time. It's magic!
The purpose of the evening is to:1) Meet the most Single Mums and Dads in your city (we all know how hard that is!)2) Make deep, meaningful connections with the right people3) Learn and be inspired by a fresh perspective in dating4) Get a little push in the right direction from SBD if you need it :)
It's a great opportunity to meet the most Single Mums and Dads face to face and the SBD team! Everyone who attends will leave with almost immediate, positive impact on their dating lives. All you have to do, is turn up!
By popular demand, we are hosting this meetup for Single Muslims Professionals who are keen to find a partner. Keen does not mean desperate and does not mean that you have to find a partner at this meetup or even this month. There is no pressure.
But you are ready, open and available to start a new friendship which may lead to a relationship. 
Please come and join us for a fabulous singles social evening at Hippodrome Leicester Square where you will be welcomed into the group and you will be able to meet and interact with ladies & gents in a safe and comfortable environment.
Our group is created to help ladies and gents meet and make new friends which may lead to a relationship.