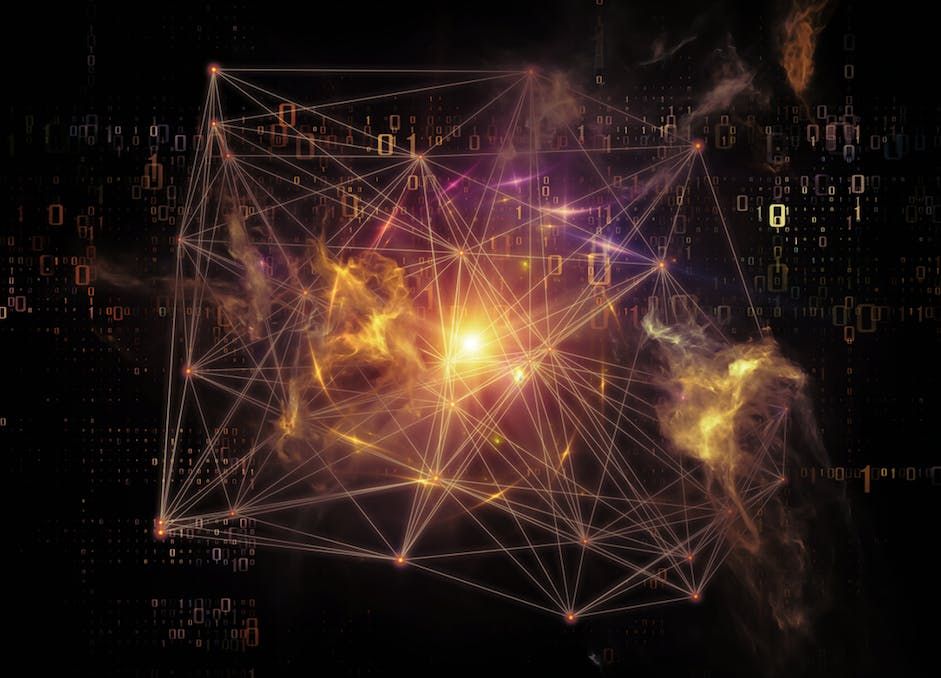 Cocoon Networks, 4 Christopher Street, London, United Kingdom
Eventbrite
Spread the word
Blockchain based Payments for a New Financial World
One of Blockchain's promises is to enable fast, secure, low-cost internatinal payment processing services through the use of decentralised and distributed ledgers that provide cryptographically secure and trusted verification of transactions. While some of such payment and banking services already exist, such as HubrisOne (presenting at the event), IBM's World Wire or SatoshiPay - all Stellar based platforms, or are in development like Keybox Cash, they all need to face usability, volatility and regulation challenges.
MEETUP AGENDA:
18:00 - 18:30 Networking (Drinks and snacks will be provided)18:30 - 18:45 Introduction (Meetup organiser: Stellar London and Keybox CASH)18:45 - 19:05 Presentation: Stellar network, what is it and how does it compare to other blockchain networks? (Alberto Romero)19:05 - 19:25 Presentation: HubrisOne Platform (Ivan Gyimah)19:25 - 20:15 Panel Discussion: Blockchain frameworks, usability and regulatory challenge for new payment systems.
20:15 - 21:00 Networking
Stellar is an open-source, decentralised protocol for digital to fiat currency transfers which allows cross-border transactions between any pair of currencies. The Stellar network can quickly exchange government-based currencies with 2 to 5 second processing times. The platform is a distributed ledger maintained by a consensus algorithm, which allows for decentralised control, flexible trust and low latency. The Stellar protocol is supported by a nonprofit, the Stellar Development Foundation.
HubrisOne is a platform that enables people globally to instantly create EUR, GBP and USD bank accounts, connect their existing bank accounts (PSD2), create up to 200 cross-chain cryptocurrency wallets and execute cross-border payments on the Stellar blockchain all within a few taps on the same app. One Debit Card. One Pin. One App. Powered by the HubrisOne token.
Keybox CASH: The way we settle trade transactions has hardly changed over many millennia. In many parts of the world cash remains the only option. Yet cash is expensive, inconvenient, insecure and open to corruption. All transaction data — the foundation of the modern digital economy — goes unrecorded. That is why Keybox CASH wants to replace cash. Keybox CASH is a smartphone app linking buyers and sellers—even those without bank accounts—directly via blockchain, using QR codes. Its additive model means merchants pay only when sales are generated.