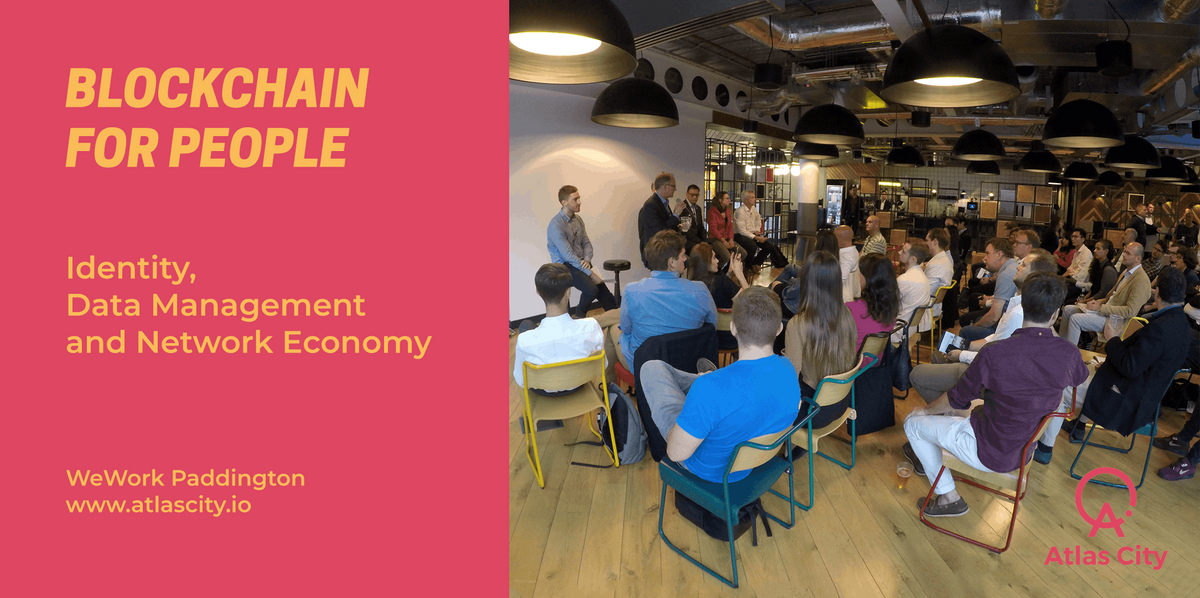 WeWork Paddington, 2 Eastbourne Terrace, London, United Kingdom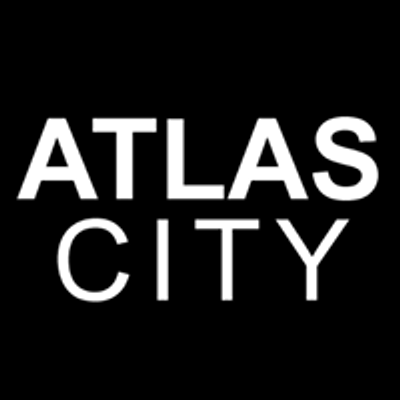 Atlas City
Spread the word
Food for thought > Help us improve our events by filling this 3-minute survey. Thanks!
Following last month's sold out event, we continue our deep dives on various topics that make up the blockchain space.
This month we are discussing how blockchain will impact our concept of identity and the way we manage our data, as well as the emergence of network economies.
This panel discussion is aimed at anybody curious about blockchain. Although it's not aimed at a technical audience, a good understanding of the applications of distributed ledger technologies is implied.
We are exploring new frontiers of technology and want to meet up and discuss the future with the brightest minds in the space.
If this sounds like something you would enjoy, come and say hello.
There will be beers along with lots of interesting ideas and people!
This event is organised by Atlas City.
Join the conversation using the hashtag #BlockchainForPeople
Programme agenda:
18:30 – 19:00 Registration / Drinks
19:00 – 19:40 Panel discussion
19:40 – 20:30 Networking / Drinks / Food
Community:
Telegram Group > Atlas TalkDiscord Server > Atlas LedgerFacebook Group > Atlas CafeLinkedIn Group > DLT for Business
Social:
Twitter > @AtlasCity_ioLinkedIn Company Page > Atlas CityTelegram Channel > Atlas CityMedium Blog > Atlas JournalFacebook Company Page > Atlas CityInstagram > @atlascity.ioGithub > Atlas LedgerYouTube > Atlas City
Contact:
Email > 
community | atlascity ! io
We are always looking for speakers and sponsors, if you're interested let us know.
#AtlasCity #BusinessDecentralised #BlockchainForPeople