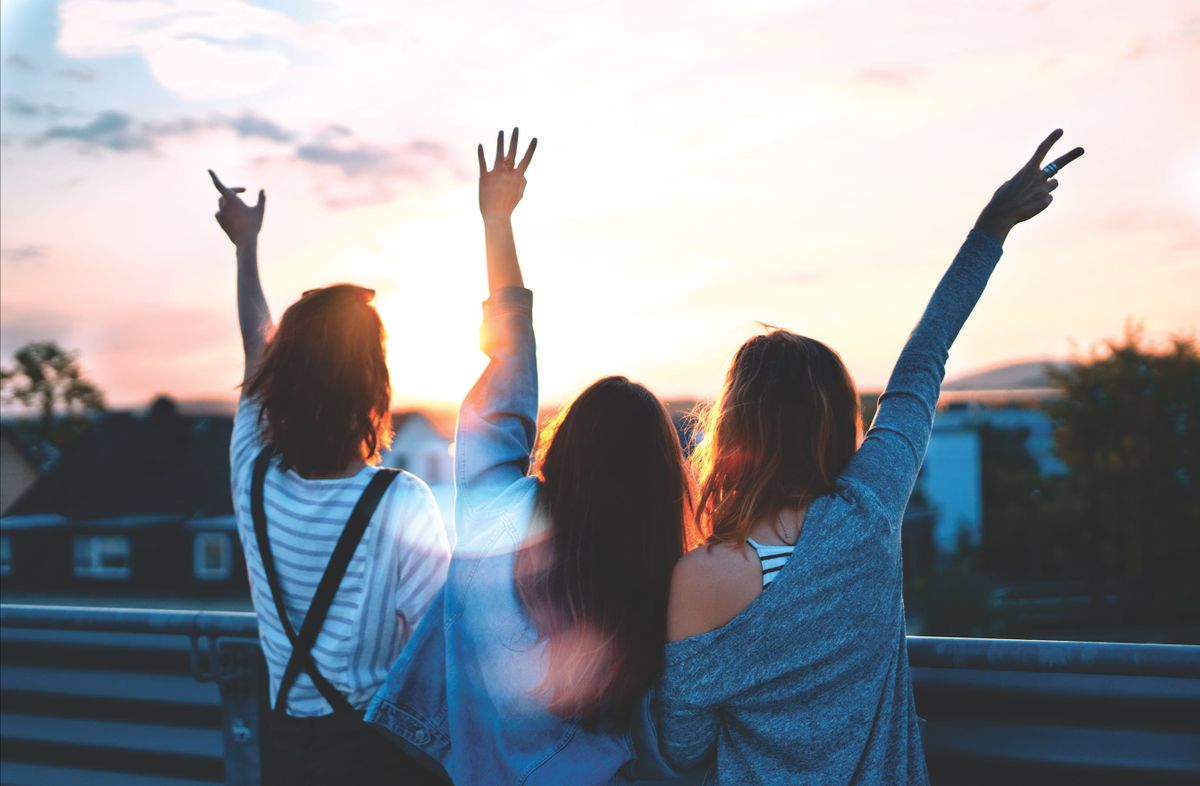 Planet Organic, 23-24 Tottenham Court Road, London, United Kingdom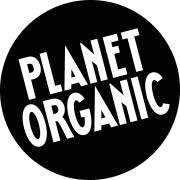 Planet Organic
Spread the word
Struggling with self-confidence and looking for some inspiration from some amazing girl bosses? Look no further… Bounce Foods and Loving Earth have teamed up to offer you an evening of inspirational discussion about how to boost your self-confidence, overcoming setbacks and the impact social media can have on our self-esteem. Join us on the 16th May from 6.00pm at Planet Organic to listen to Amy Rushworth, the UK's leading Confidence Coach; Laura Callan, Editor and Founder of Bright Zine; and Fiona Grayson, Founder of She Can. She Did., discussing how to best to boost your self-confidence from within.  
About the Panel:
Amy RushworthThe UK's leading Confidence Coach, Transformational Mentor, Speaker and Podcaster. It's her mission to support women to ignite their confidence, fire up their self-worth and get their sparkle back. Through transformational 1-2-1 coaching, her online academy, retreats and The Amy Rushworth Show podcast, Amy is empowering women all over the world to free themselves from self-criticism, comparison and the fear of being judged so they can step into their full, feminine power. 
Laura CallanEditor and Founder of Bright Zine, Bright Zine is a fully independent vegan lifestyle magazine, and officially launched in September 2016, Bright Zine is made and run by vegans, for vegans, the vegan-curious and those interested in ethical living. 
Fiona Grayson Founder of She Can She Did, a platform that launched in the summer of 2017, putting the spotlight on women in their teens, twenties and thirties who've dared to go solo and launch their own businesses around the UK.
About the Hosts: 
Bounce launched in the UK in 2006 and was the first protein energy ball to hit the UK market. They're now proud to be the UK's number one energy ball, providing the nation with great tasting, nutritionally balanced snacks full of good energy to help you stay unstoppable. 
Loving Earth is a mission driven brand who makes Certified Organic, bean-to-bar, plant-based chocolate. They work alongside the Rainforest Foundation UK to source a beautiful aromatic variety of cacao from the Asháninka community of the Peruvian Amazon.  They are deeply committed to the environment, our cacao is grown in a regenerative way, we are fuelled by solar power, our packaging is home compostable, and our cacao producers actively protect the forest.   
Arrive from 6pm and head upstairs for a welcome drink from London-brewed Fix8 Kombucha and nibbles from Bounce & Loving Earth, then we'll be starting the panel discussion at 6.30pm. The discussion will be followed by a Q&A from the audience, plus mingling afterwards.