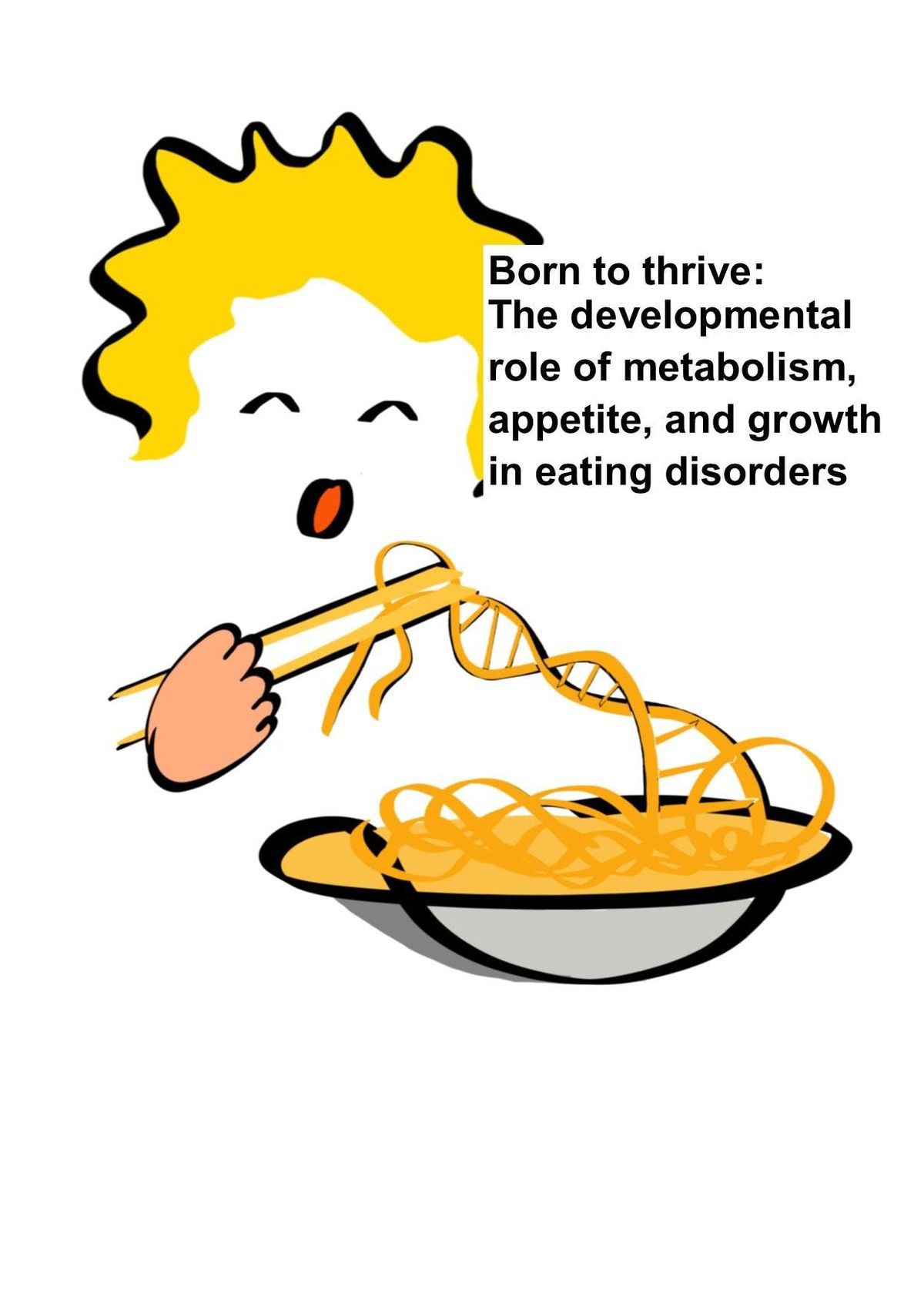 UCL Great Ormond Street Institute of Child Health, 30 Guilford Street, London, United Kingdom
Eventbrite
Spread the word
Eating disorders are common, complex and debilitating mental health disorders that emerge in adolescence. New research has identified important links between metabolic risk and psychiatric risk for eating disorders at a genetic level. Importantly, gene enrichment analyses, have suggested that genes linked to common genetic variants associated with BMI are expressed in the central nervous system, emphasising the importance of behaviours in obesity. These findings point towards a complex shared aetiology between obesity and eating disorders. However, the interplay between genetic predisposition, body mass, and eating behaviours remains an enigma.
In this seminar, as part of a Medical Research Council/Medical Research Foundation funded project led by Dr Nadia Micali, we will present novel findings in eating disorders and obesity by world-leading experts in the field by co-investigators Prof Cynthia Bulik and Prof Ruth Loos (co-investigators), as well as showcasing new results from our current work.
Prof Loos will discuss how insights into the genetics of obesity has pointed to new biology, whereas its role in precision medicine remains unclear. Prof Bulik will discuss how new genetic findings have led to a reconceptualization of Anorexia Nervosa.
Thereafter, we will present new results from the current grant, analysing data from the Avon Longitudinal Study of Parents and Children regarding:
1. Associations between longitudinal trajectories of childhood eating behaviours and adolescent disordered eating
2. Examinations of how common genetic risk variants associated with BMI relate to longitudinal trajectories of child eating behaviours, disordered eating and eating disorders in adolescents         
3. The role of psychiatric and metabolic genetic variants in Anorexia Nervosa
The presentations will be followed by a drinks reception at the UCL Great Ormond Street Institute of Child Health.
Programme
13:30 – 14:00 Registration and coffee
14:00 – 14:15 Introduction (Nadia Micali)
14:15 – 15:00 Prof Ruth Loos, The Genetics of Obesity: from genes to biology to clinical practice
15:00 – 15:45 Prof Cynthia Bulik, The Other Half of the Story: Reconceptualizing Anorexia Nervosa
16:00 – 17:15 Dr Mohamed Abdulkadir, Dr Moritz Herle & Dr Christopher Hübel: New results from the "The developmental role of metabolism, appetite, and growth in eating disorders: Exploring novel longitudinal risk pathways" project
17:15 Drinks reception
Location: Leolin Price Lecture Theatre, UCL Great Ormond Street Institute of Child Health