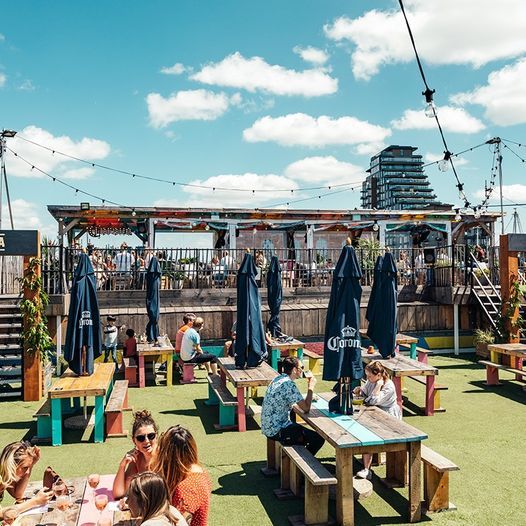 Skylight London, Tobacco Dock, Tobacco Quay, Wapping Lane,, E1W 2SF London, UK, London, United Kingdom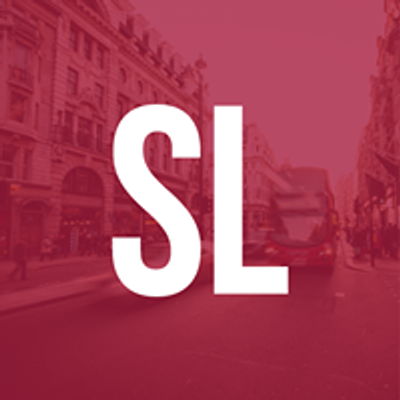 Secret London
Spread the word
Make the most out of summer at London's most imaginative rooftop bar! Skylight London presents a delicious brunch offering including killer street food from Hikari and premium grub from State Side. Add to that a rooftop view and 2 hours of unlimited prosecco, and you get an amazing foodie experience! You'll also get to play some ping pong and enjoy Skylight's croquet lawns, which are undercover—ideal for those days when the weather doesn't want to "play ball". These classic games are great icebreakers and a fantastic way to spend time with your friends. Be warned: they can get viciously competitive! ??
Tickets available here ? bit.ly/SkylightBrunch
Hikari Menu:
Main
Poke bowl with your choice of smoked salmon or tofu (vegan). Bowls come with sushi rice, watermelon, pickled sesame carrot, edamame, crispy shallots, coriander, whipped avocado, pickled cucumber, ponzu dressing, sriracha mayo (can be made GF)
Side
Ranch slaw
State Side Menu
Mains (choose 1)
The Chilli One: Chilli Beef, handcooked nachos, cheddar cheese, guacamole, soured cream, jalapeños
The Spicy One: "Wings of Fire" a basket of spicy chicken wings, Skylight hot sauce (GF)
The One: "Philly cheese beef subs" roasted brisket, caramel onions, smoked cheese
The Bean One: Spiced bean chilli, handcooked nachos, cheddar cheese, guacamole, soured cream, jalapeños (Vegan without cheese & soured cream)
Sides
Fries
Ranch Slaw
Book here ? bit.ly/SkylightBrunch
Any questions? Contact us here:
?
hello | feverup ! com
iCause.com promotes public events for free and helps event organizers connect with nonprofits to attract more participants like you.
Additionally, the iCause Global Foundation enables good people to fund great causes around the world. Together, our impacts are limitless!