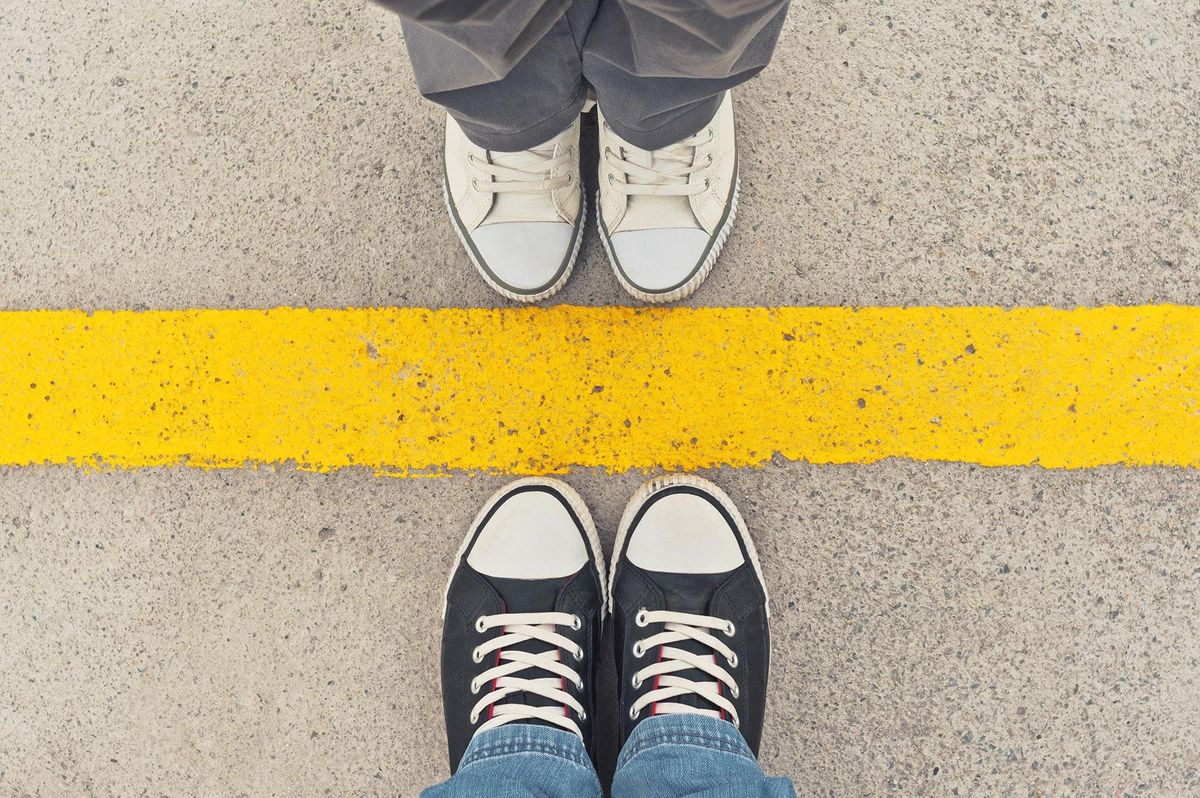 Drake House, 44 St Georges Road, London, United Kingdom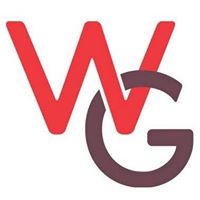 Wimbledon Guild Counselling Training
Spread the word
Workshop cost: £125 + booking fee / 20% discount + booking fee for Wimbledon Guild counsellors ONLY you must purchase your ticket via your Wimbledon Guild email address / Limited Early-bird discount of 15% + booking fee available until 29th March 2019 or until sold out.
The workshop:
Fundamental pillars of the therapeutic relationship, boundaries, holding and containment are often seen as the essential foundation from which progress in therapy grows. In this course we shall explore these concepts both in life and in the therapeutic/clinical context.
Teaching will include clinical case studies, theory, poetry, drawing, visualization, pair and group work. Experiences from the group will be used to consider the role of boundaries, holding and containment in our work. The theories of Winnicott, Bion and Object Relations theorists will be examined as will Existential and Humanistic perspectives.
Regardless of one's theoretical approach as a therapist, boundaries, holding and containment play a vital role in the relationships we offer our clients.
The trainer:
Mickey Yudkin BA, MA has now  retired  after  25 years  as  Associate  Lecturer  in  the  Department  of  psychological  Sciences at Birkbeck  College  University  of  London,  where  she  taught  Psychoanalytic  Psychology. Mickey  also  taught personal  development  courses  and  CPD  at  the  City  Literary  Institute and  continues to provide CPD  for  PsychotherapyUK.