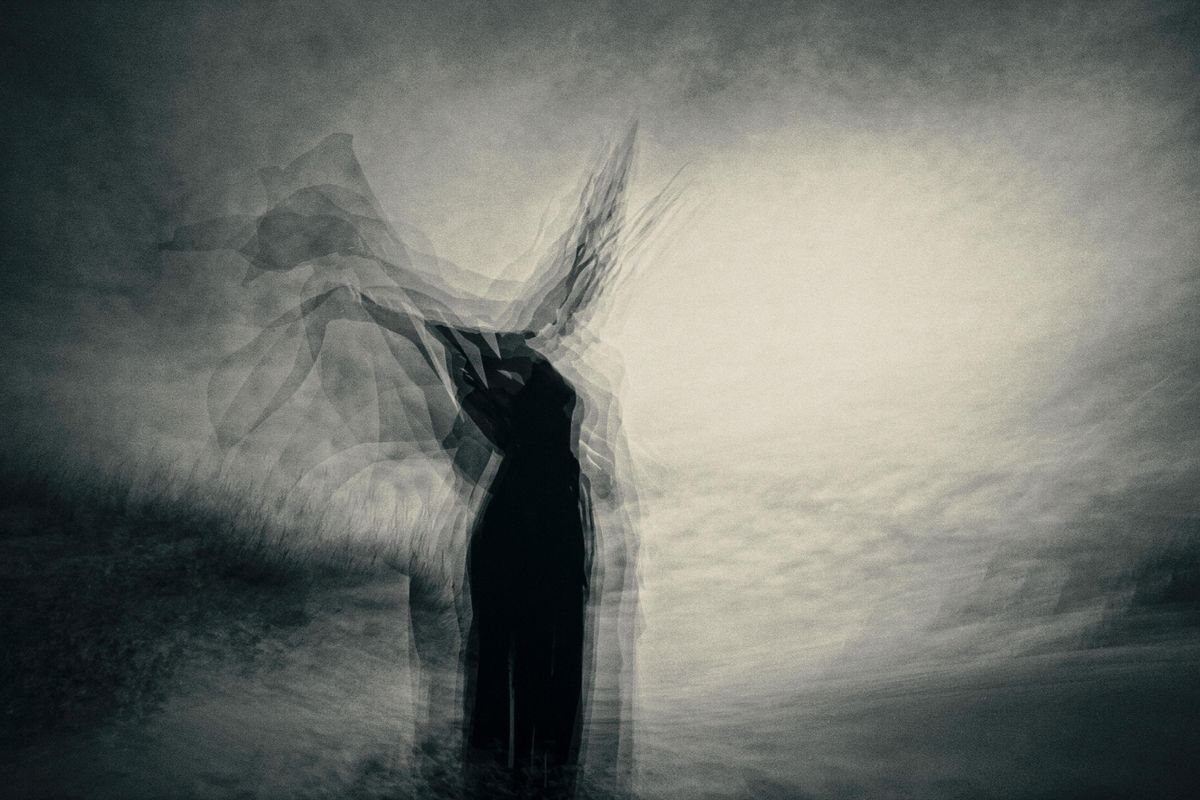 THE MANDRAKE, 20-21 Newman Street, London, United Kingdom
The Mandrake Hotel
Spread the word
A meditation trance session to free the soul from past life bondages and release all that limits us from progressing with our lives.
About this Event
The practice combines guided meditation and trance ritual to help us see and understand the matrix of causes, consequences and dilemma that we seek to overcome in life.
The practice starts with an introduction to the matrix and trinity concepts followed by channelling to tune participants into the work ahead and their objectives for the session.
This is followed by a healing process with breathing, music and movement work using the subconscious mind to be suspended between realities. Following a break, the session will close with Daria sharing techniques to work through "material" that came up during the session and to connect every participant to their core star.
These techniques will include constellation work, rewriting of destiny manuscripts, cellular observation and acknowledgement. These will serve to facilitate new neural connections with a fresh positive attitude, replacing old habitual patterns. A new path is created.
About Daria
Daria Monastirli Is a renowned transformative healer in St Petersburg and Moscow, specialising in phycology and meditation techniques to create a uniquely personal approach to personal growth, healing and transformation.
Daria is highly trained in psychology, Eric Erickson's physiological development, hypnosis, Grof's holotropic breathwork and regressive trans work, as well as Karmic and Sharmiac work.
She has a strong understanding of the physical body, as a qualified Pilates instructor, previously launching three-sport centres which incorporated body, spiritual and mental work to help members reach their life goals.
iCause.com promotes public events for free and helps event organizers connect with nonprofits to attract more participants like you.
Additionally, the iCause Global Foundation enables good people to fund great causes around the world. Together, our impacts are limitless!