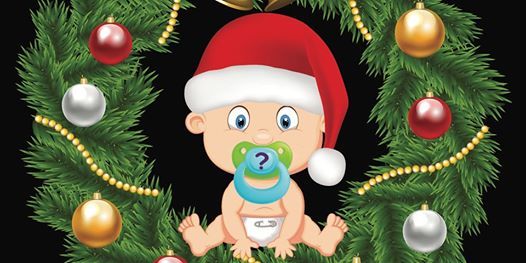 The Phoenix Garden, 21 Stacey Street, WC2H 0 London, United Kingdom, London, United Kingdom
Facebook
Spread the word
A baby friendly pub quiz. Missing your regular pub quiz night? Then bring your baby to our quiz to test your knowledge & win prizes!
Christmas time is here! Mince pies will be doing the rounds to a soundtrack of Christmas cheer. Santa hats and Christmas jumpers are welcome attire at this special Bub Quiz.
Teams: Up to 5 adults per team. Ready-made teams welcome, or come as an individual and we will build a new team.
Doors open at 12.30pm, the quiz runs from 1.00pm to 2.00pm.
Booking essential. Email to book:
bubquiz | gmail ! com
Tickets: £6 per adult. Babies and toddlers are FREE.
Refreshments: There are drinks available, feel free to bring snacks for your babies!
Notes: No entry without a baby/toddler. We will have a very limited buggy parking area, so if you can bring your baby in a sling that would be great.