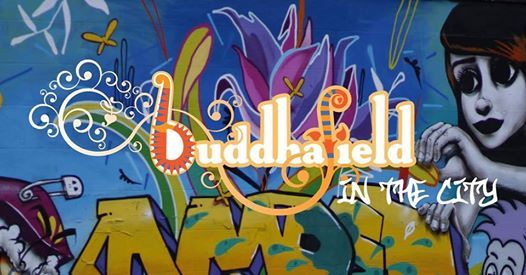 Brady Arts Centre, 192-196 Hanbury Street, London, E1 5HU, United Kingdom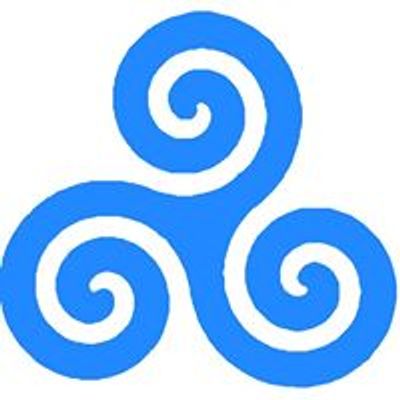 Buddhafield
Spread the word
♥♥ BUDDHAFIELD IN THE CITY ♥ LONDON ♥♥
Buddhafield springs back into life with a one-day indoors/outdoors Spring Awakening Festival ♥♥
Conscious Dance Party, Live Band, DJs, Ecstatic Dance, Face Painting, 5Rhythms, Gong Bath, Yoga, Meditation, Puja, Contact Improv, Shamanic Journeying, Soulful Singing Workshop, African Drumming Workshop, Chillout Garden, Chai, Fire, Buddhafield Cafe, Artwork, Stalls, Healers, Friendships old and new!
TICKETS:
£20 ADVANCE
£25 ON THE DOOR
£10 EVENING ONLY AFTER 7PM
Under 5s FREE
Child (6-13) £7.50
Expect all the open-hearted fun and friendliness of the Buddhafield you love combined with some of the finest bands, DJs and workshops the Buddhafield family has to offer!
Location:
Brady Arts Centre, 192-196 Hanbury Street, London, E1 5HU
Full Program:
Theatre Room 1:
1.30 African Drumming with Simon Rowe of Love to Drum
3.00 Ecstatic Dance with Simon Rowe (Funk, Reggae Afrobeat and more!)
4.00 5Rhythms with Ajay Rajani of Dancing Tao
6.00 Soulful Singing with Mahasuka
8.00 Headline live band - Silas Neptune!
9.30 Ecstatic Conscious Party with DJ Will Softmore
11.00 close
Large room Room 2
1.30 Yoga with Annalisa Tiranti
2.30 Meditation (mindfulness of breathing) with Nandaraja
3.15 Meditation (mettabahavana) with Catherine Powell
4.00 Contact Improv dance jam Colleen Bartley
6.00 Shamanic journey with Matt & Britta
7.00 Gong bath with Malgojata
8.00 Buddhafield Puja with Vimalaraja + Friends
Small Workshop Room 3 (corridor behind reception)
2.00 Extinction Rebellion talk with Rachel & Adam from XR
3.00 Extinction Rebellion talk with Rachel & Adam from XR
4.00 Ayurveda and Wild Food with Ziv Bachar
5.00 Luminous Awakening Meditation with Frank
6.00 Recovery space (Dave Perry of Buddhafield)
https://bit.ly/2t7VHre
Please note that photographs and footage will be taken throughout the 'Buddhafield in the City' event. These will be
used by the University for marketing and publicity in our publications, on our website and in social media or in any third party publication. Please contact the event organiser if you have any concerns or if you wish to be exempted from this activity.