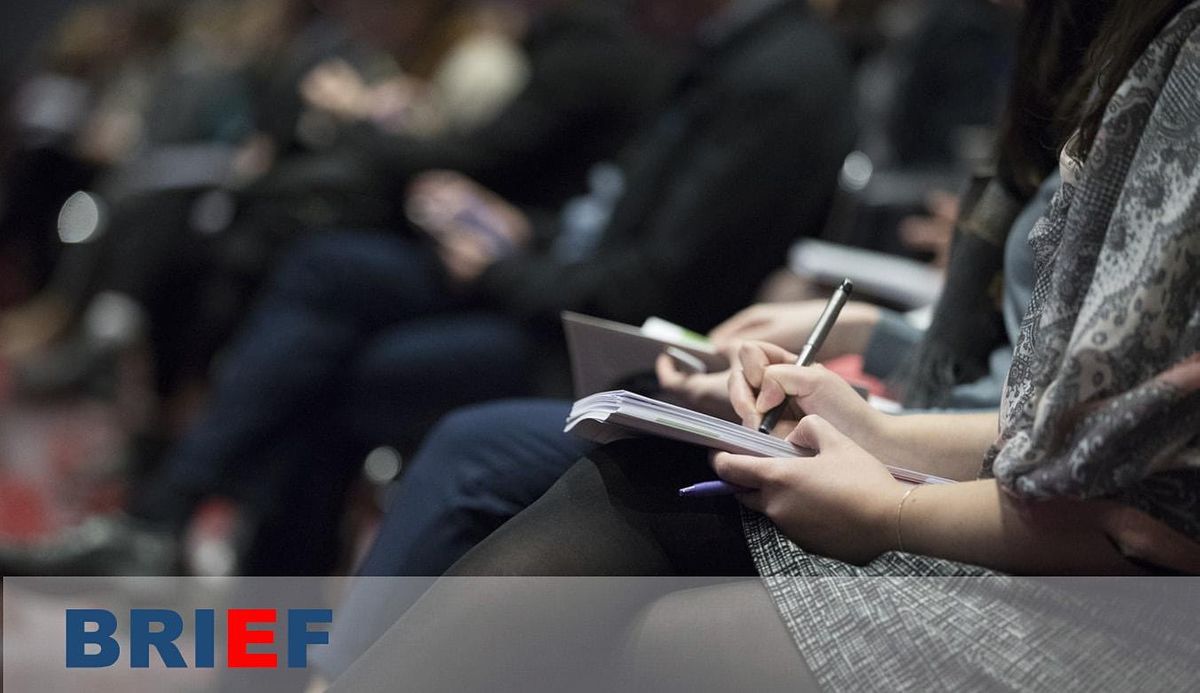 BRIEF, 7-8 Newbury Street, London, United Kingdom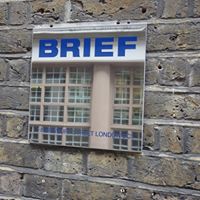 BRIEF
Spread the word
Maximise effectiveness and well-being in your team and organisation with BRIEF
BRIEF Coaching is a sure route to fulfilling potential – yours and your organisation's
BRIEF Coaching will increase performance and drive you towards your goals
BRIEF Coaching creates a powerful alliance between the organisation and its members
BRIEF Coaching builds confidence and motivation: the foundations for effective action
Solution Focused Performance Conversations
BRIEF Coaching uses powerful Solution Focused tools, developed by research into what works and stripping away whatever is not a necessary part of the change process. What is left is a lean, straightforward and purposeful conversational structure. BRIEF Coaching uses time well – even 5 minutes in the middle of a busy day can make a significant difference
Who is this course for?
This course is for anyone who wishes to develop a set of Solution Focused conversational tools that can be drawn on flexibly in management, consultancy, coaching, appraisal and even informal conversations with colleagues and friends.
These tools fit well for:
managers and leaders
coaches working with senior staff
performance coaches
sports coaches
life coaches
parent coaches
teacher coaches
school-based coaches
The programme
During the programme you will learn specific transferable skills for directing purposeful conversations. This will be an active process in which participants deal with the real issues they are facing at work. Expect to be stretched, energized and, at the end of the day, tired.
The programme will address
using 'preferred future' questions to develop a purposeful focus
bringing to light hidden resources
scaling for progress
building collaboration and motivation for change
dealing with difficult situations
working with conflict
shaping conversations to maximise effectiveness
iCause.com promotes public events for free and helps event organizers connect with nonprofits to attract more participants like you.
Additionally, the iCause Global Foundation enables good people to fund great causes around the world. Together, our impacts are limitless!