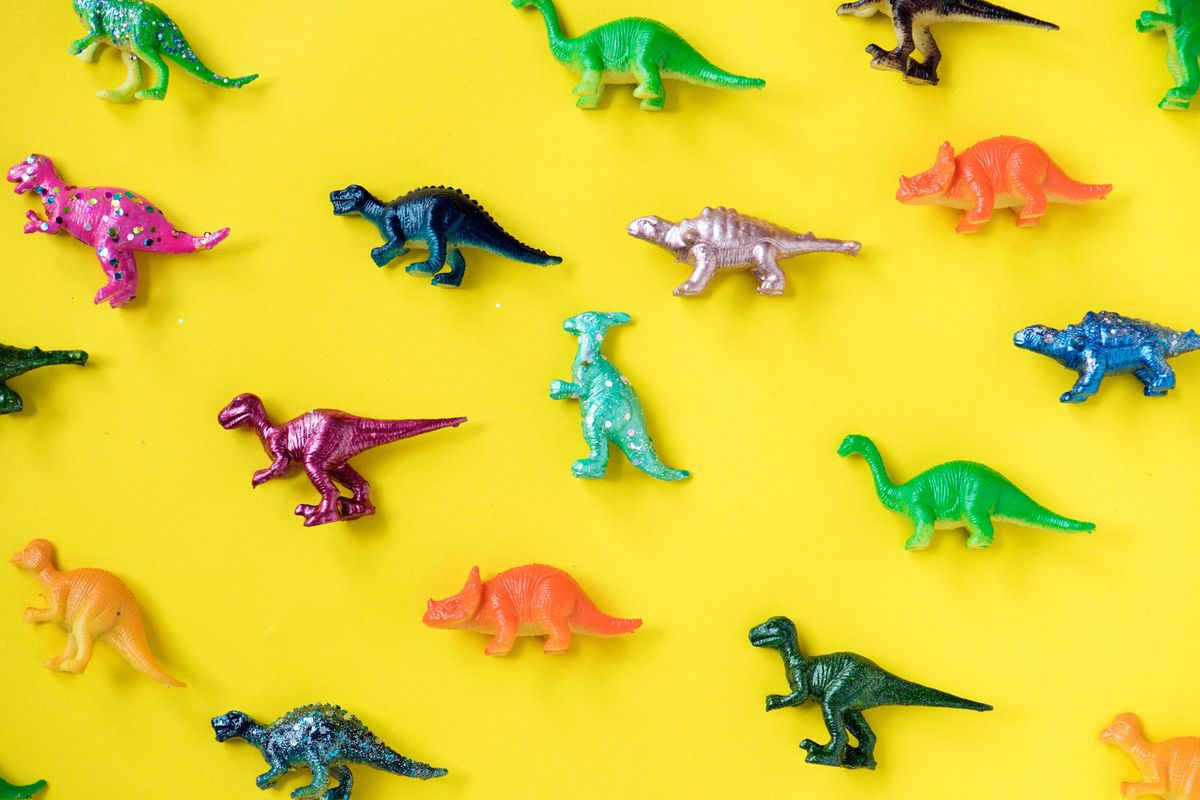 Deliveroo - The River Building, 1 Cousin Lane, London, United Kingdom
Eventbrite
Spread the word
Join us at Deliveroo's London office for a panel discussion about Building Inclusive Communities in Tech. 
From online chat groups to meet ups, there are a range of inclusive communities that exist to support underrepresented folks in tech. But how do you know which one is right for you? 
In this session we will talk with a panel of community leaders about building inclusive, safe and supportive communities. We will cover:
Finding the community that works for you
Maintaining safe spaces and enforcing a code of conduct
Building social value and empowerment opportunities
Growing communities - the challenges of scaling
This event is for people from underrepresented backgrounds who are interested in tech. 
Schedule:
Doors Open       18:30
Panel Begins      19:00
Audience Q&A    19:30 
Networking         20:00
Meet the panel: 
Kim (Microsoft)
Kim is currently working at Microsoft as a Developer Product Marketing Manager for Azure and working hard to provide growth and quality to the platform's core community of developers. Her day-to-day consists of helping grow communities, empowering developers, and developing in the cloud.  A comic book aficionado and dog lover. She looks forward to Mondays for her Spotify Discover Weekly Playlist!
Debs (GDS | Afrotech Fest)
Debs is an Interaction Designer at Government Digital Service (GDS), where she does her best to make public services better. She organises Afrotech Fest, a three-day tech festival by and for Black people of African and Caribbean heritage. In her spare time she dreams of all the things she could do with more spare time.
Lizzie (Twilio)
Lizzie serves on the Developer Evangelism team  at Twilio where she mentors hackathons, gives talks and workshops, codes apps primarily in Swift and JavaScript  and blogs about them, and uses too many Disney gifs. She helps organize Spectra, a San Francisco women's hackathon, and founded She++ Code Day.
Olu (BBC | Wildcardjs)
Olu is a software engineer at the BBC and the organiser of wildcardjs - a meetup series that brings together under-represented people who code in Javascript. They love podcasts, productivity apps, bubble tea, Javascript and lists.
Jo (Trainline | Code Bar) 
Jo is the Engineering Engagement manager at Trainline. She is passionate about building silly things for the web and writing great CSS. She's got 6 years experience as a front end developer and has worked in various parts of the tech industry from startups, agencies, charities to large organisations. She is a mentor and organiser at codebar.io where she is able to action her passion not only for teaching good use of the web but also for improving the diversity and inclusivity of the tech industry.
Meet the moderator:
Amy (My Kind of Tech)
Amy is one third of My Kind of Tech - a company created to provide inclusive events in the technology industry. In her day job, Amy works as a Developer Advocate for Samsung Internet and is passionate about making technology accessible to everyone. Amy has been an ambassador for women in tech for a number of years and supports many events, meetups and initiatives that are trying to address the gender imbalance across the technology industry.