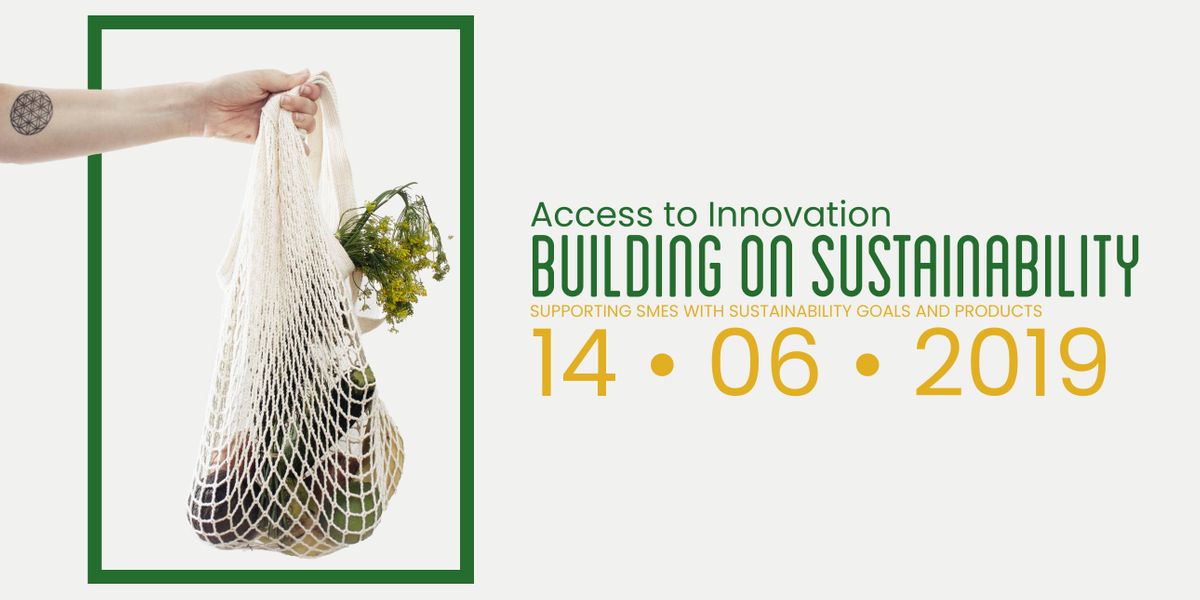 Keyworth Centre, London South Bank University, London, United Kingdom
Eventbrite
Spread the word
One-third of consumers in the UK are now actively choosing sustainable brands and products, and this demand for sustainable products and solutions is only going to grow in the coming months and years.
If you're a registered business in London looking to take the first step towards cutting your impact on the environment and draw in the 'eco-conscious' consumer, join the A2i programme for an intensive day of exciting workshops followed by a Summer Networking Event. 
You'll leave with the skills and knowledge to help you develop the sustainability of your business, product or service. You'll meet like-minded founders, entrepreneurs and SMEs. You will take part in critical, perspective-altering discussions. You will learn through interactive games and real-life case-studies from established sustainable businesses.
A2i (Access to Innovation) offers business and innovation support to SMEs looking to increase sustainability and/or cut carbon emissions. The programme gives no-ties access to:
• Business Consultants;
• Academic Collaboration;
• Labs and Equipment;
• Regular members-only bootcamps and events.
Registering to attend this event will be counted as an expression of interest in joining the A2i programme. There's no cost involved in joining the A2i programme, however, eligibility criteria apply. Businesses must be registered in London, have under 250 employees and have an annual turnover below €50 million. If you do not meet these criteria, we reserve the right to cancel your place in this bootcamp.