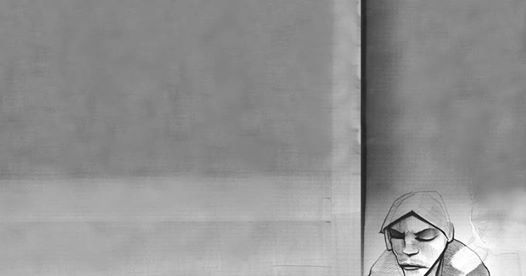 MOTH CLUB, Valette Street, E96 Hackney, Hackney, United Kingdom, London, United Kingdom
MOTH CLUB
Spread the word
William Bevan known by his recording alias Burial, is a British electronic musician from South London. He became the first artist signed to Kode 9's Hyperdub Records and has remained remained reclusive, giving very few interviews and avoiding public appearances. With just 2 classic albums and a dozen EPs Burial has changed the face of electronic music. Initially remaining anonymous.
Journalist and author David Stubbs will explore the cultural significance of Burial, his importance in the critical thinking of the late Mark Fisher (Repeater Books), his extreme self-effacement, track analysis, his elegiac yearning for a vanished rave era and the music that has become the ghostly soundtrack to London at night.
Following the talk will be a rare screening of the of Ben Dawkins's 12-minute film DEALER (2014) soundtracked by the Burial.
David Stubbs is a journalist and author. He has written for, among others, NME, The Wire, The Guardian, The Sunday Times, Uncut, The Quietus He was formerly staff writer at Melody Maker.
A percentage of the ticket sales will go to the family of the late Mark Fisher.
Mark Fisher also known as "k-punk", was a British writer, critic, cultural theorist, and teacher at Goldsmiths, University of London