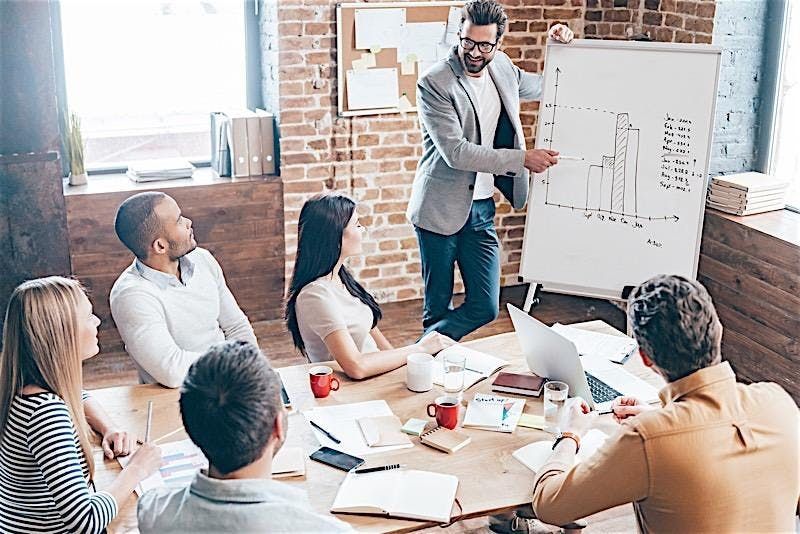 92 Southampton Row, Holborn , London, United Kingdom
Wealth Etiquette
Spread the word
Important: This page is to direct you to our main business event listing page.
Click here: 
https://smeskills.eventbrite.co.uk
SME Skills Consultancy guarantees to double/triple your business sales in 6 months. They also specialise in ensuring businesses turnover £100,000 minimum each year in sales. The consultants have a strong track record of delivering these results for new and existing businesses.
Who this is for?
People who want another stream of income
People who want a 6-figure business
People who want to live life on your own terms
If this is for you, go to our events page.
Events Page
https://smeskills.eventbrite.co.uk
Other
Join our Meetup: 
https://www.meetup.com/sme-entrepreneurs/
/>
FB: 
https://www.facebook.com/smekills/
/>
In: 
https://www.linkedin.com/company/smeskills/
/>
E: 

info | smeskills ! co ! uk



W: 
https://www.smeskills.co.uk/
/>
1 Pan Peninsula, Canary Wharf, E14 9HD



SME Skills is our business consultancy arm.