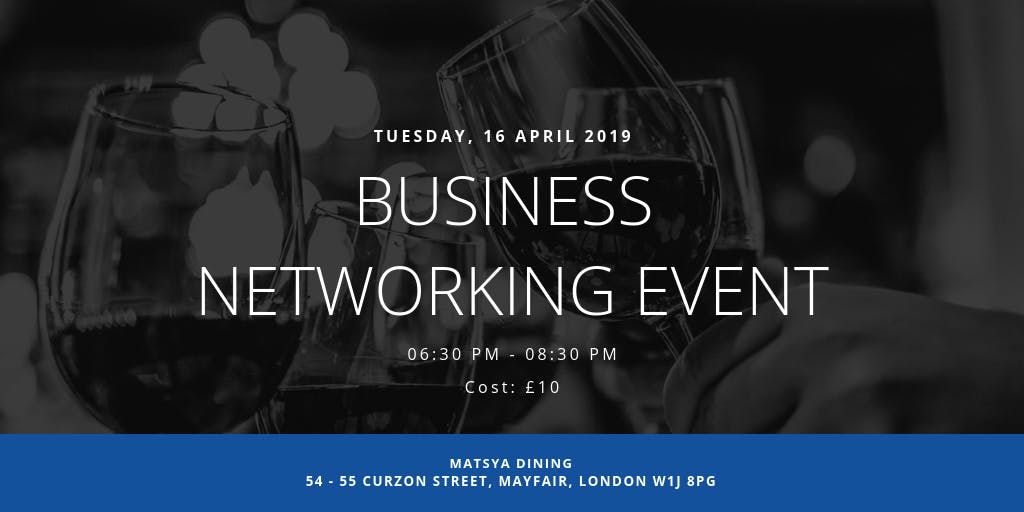 Matsya Dining, 54 - 55 Curzon Street, London, United Kingdom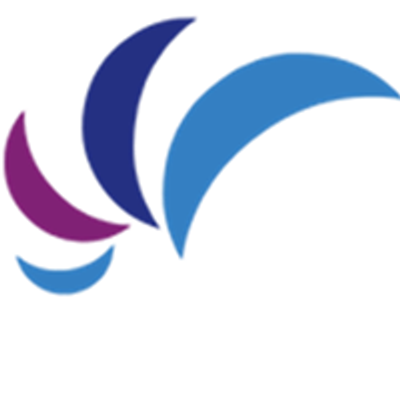 The Mayfair Networking club
Spread the word
TMNC would like to invite you and a guest to join us on Tuesday, 16th April 2019 from 6:30 pm to continue our conversation and explore how Business Networking can shape the future of our success.
This is an exciting time to grow your network, develop an idea, start a business or look to invest in networking events. We welcome all sectors and business professionals. 
Date & Time: Tuesday, 16 April 2019                        18:30 - 19:00 Arrival drinks                        19:00 - 20:00 Networking & CanapesCost: £10
Location : Matsya Dining (View Map), 54 - 55 Curzon Street, Mayfair, London, W1J 8PG
This event is free to attend, there will be a £10 charge by the restaurant to cover the cost of soft drinks & canapes.
Please RSVP to Lavina on 
lavina | tmnc ! uk
 or call on 020 7355 6161 by 12 April 2019.
Please confirm your attendance and support by sharing this invitation with your colleagues & friends who are interested in growing their business network.