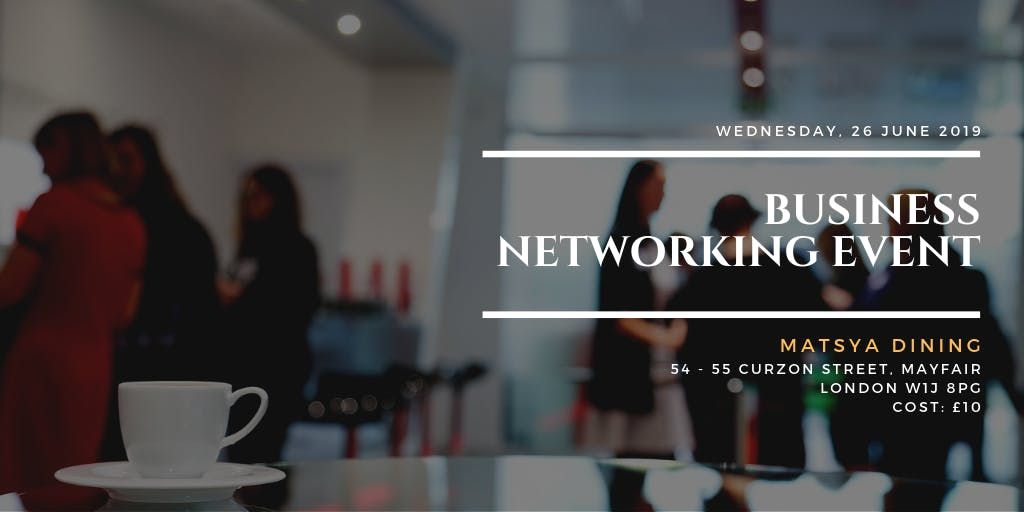 Matsya Dining, 54 - 55 Curzon Street, London, United Kingdom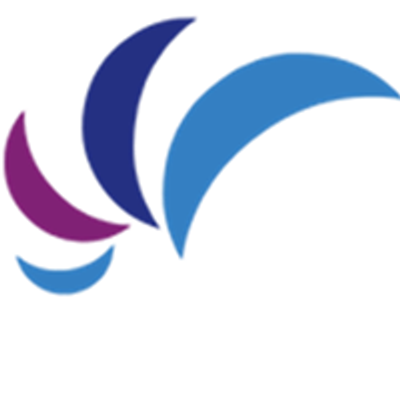 The Mayfair Networking club
Spread the word
TMNC would like to invite you and a guest to attend our networking event on Wednesday, 26 June 2019 from 6:30 pm - 8:30 pm. 
Join us & spend valuable face-to-face time with other professions and business people from a range of industries. Come to share your business approach, bring an open mind and a business card.
The venue for the networking meeting is a restaurant in Mayfair and it makes a small charge of £10 to cover the cost of soft drinks & canapes.
Please RSVP to Lavina on 
lavina | tmnc ! uk
 or call on 020 7355 6161 by 21 June 2019.
We look forward to welcoming you If you have any questions, please contact me on the above number.
Date & Time:  Wednesday, 26 June 2019
                       6:30 pm- 8:30 pm
Cost:                £10
Location:         Matsya Dining (View Map)                         54 - 55 Curzon Street, Mayfair                        London W1J 8PG