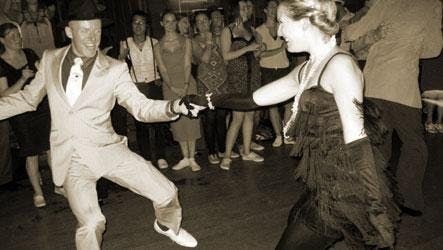 The Exhibit, 12 Balham Station Road, London, United Kingdom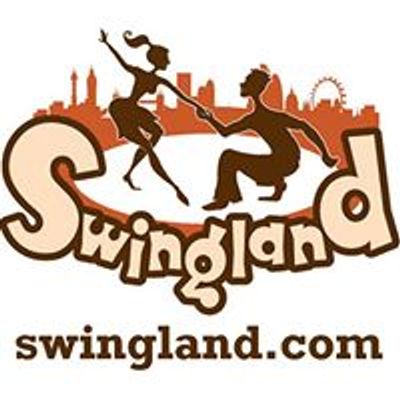 Swingland - swing dance classes, clubs, events and choreography (London)
Spread the word
C Jam is Swingland's Tuesday night swing dance and music club in South London, with Lindy hop classes followed by freestyle dancing to top swing DJs.
Classes at C Jam
The evening at C Jam kicks off with swing dance (Lindy hop) classes.
Join any week. No partner needed.
7.30pm - beginners class
Learn all the basics with simple fun routines aimed at getting you dancing quickly - with plenty of emphasis on good lead/follow technique and connection as with all our classes! No experience required. Absolute beginners always welcome!
New for 2019! 8.45pm - improvers/intermediates class
Move your dancing to the next level!
Music and dancing at C Jam
After the classes we have dancing til 11pm!
From 9.30pm it's freestyle time - try out the moves you've learnt, or grab a drink and watch what's going on (The Exhibit has a fully licensed bar downstairs). Resident DJ Martin & occasional guests play "the best swing music in town" and are happy to take requests too.
More details at
https://www.swingland.com/c-jam