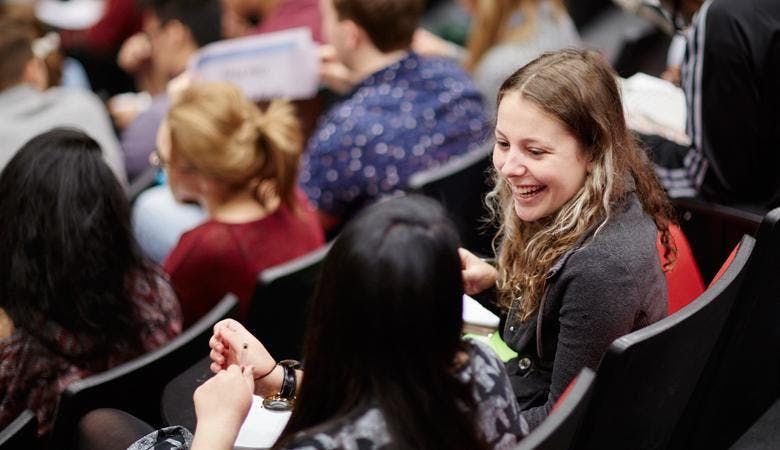 Lecture Theatre B.5 (Oral presentations), G.73 and G.79 (poster presentations), Franklin-Wilkins Building, Waterloo campus, London, United Kingdom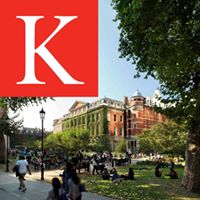 King's Faculty of Life Sciences & Medicine
Spread the word
We are delighted to invite you to attend the Postgraduate Research Symposium for the School of Cancer & Pharmaceutical Sciences at King's this year taking place on 3 June 2019.
 It is an excellent opportunity to showcase our students providing a platform for them to present their research to a wider audience. 
The Symposium will comprise oral presentations chosen from abstracts submitted by our third and/or final year students starting at 9.00am. It has been necessary to use this format due to the large number of students in the School. There will also be one minute oral poster presentations for all other 3rd year/final year and 2nd year PhD students together with standard poster presentations (Cancer Studies and IPS) during a lunch reception followed by more short talks.
This will be followed by a reception starting approximately at 5.00pm in the Restaurant - 1st Floor, Franklin-Wilkins Building, during which students will be presented with prizes for the best oral presentation and the best poster. Attendance by students is mandatory and we would encourage and hope all members of staff attend.
The oral presentations will be held in the Lecture Theatre B.5 (Franklin-Wilkins Building) and poster presentations will take place in G.73 and G.79 (Franklin-Wilkins Building). 
Should you require any further information, please do not hesitate to contact 
sandra ! grant | kcl ! ac ! uk
We are looking forward to seeing you there.