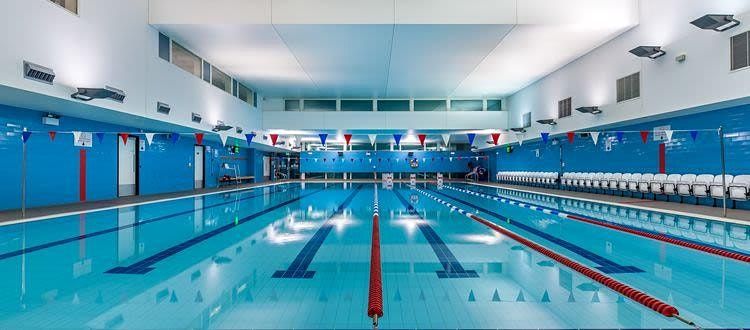 South Norwood Leisure Centre, 164 Portland Road, London, United Kingdom
Eventbrite
Spread the word
What better way to learn to kayak or develop your skills, than in the comfort of a warm pool.
About this Event
Come and Join us at CAP's Indoor Pool Kayaking Session.
Spaces are limited to 18 places and fill up fast. £7 for members, £10 for non members. Cash payable on the evening.
Meet up at South Norwood Swimming Pool at 8.15pm in the car park. We will then be in the pool from 8.30 - 9.45pm.
We have a fleet of kayaks, paddles and spray decks that you can use. Sessions are suitable for children aged over 11 and adults, and some of our members have disabilities.
Please contact our pool bunny on Pool | CroydonActivePaddlers ! org directly with regards to children attending or if you have any special requirements so we can talk through with you first, to ensure your safety.
Sessions content will vary but a mixture of free paddling, practising your paddling skills, maybe some coaching, maybe a fun game of Water Polo, a fun waterborne evening with all your CAP mates ! What better way to learn or develop your paddling skills than in a nice , clear, warm, heated indoor Pool !
After the Pool Sessions we normally visit a local pub for a sociable couple of drinks and maybe a late evening bite to eat.
iCause.com promotes public events for free and helps event organizers connect with nonprofits to attract more participants like you.
Additionally, the iCause Global Foundation enables good people to fund great causes around the world. Together, our impacts are limitless!