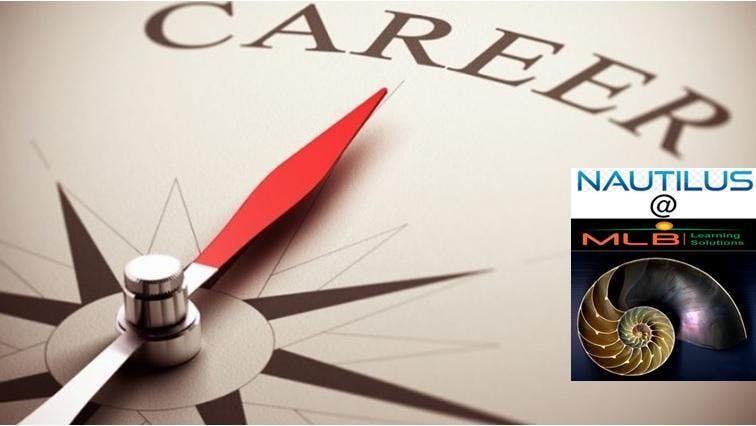 639 Enterprise Centre, 639 High Road, London, United Kingdom
MLB Learning Solutions
Spread the word
HAVE YOU ALWAYS WANTED THE SKILLS TO PERFORM WELL IN INTERVIEWS AND DID NOT KNOW HOW OR WHERE TO START?
WOULD YOU LIKE TO KNOW WHAT YOU NEED TO DO TO GET YOUR IDEAL JOB/ IMPRESS PROSPECTIVE EMPLOYERS?
Join our Interview Techniques/ Career Coaching course on Thursday 23 January (10:30am - 14:30pm).
Elements Covered:
Understanding & Meeting Prospective Employers' Expectations
Positive Positioning, Physical Interaction & 'Mirroring' Techniques
Questions (To/ From You) | Emphasis On 'Competency Based' Questions
'S.T.A.R.S' Technique (Understanding How & Why)
Voice (Pitch/ Pace/ Tone)
Neuro Linguistic Programming (NLP) | Using POSITIVE Dialogue/ 'Self-Talk'
One 2 One/ Panel Interviews/ Assessment Centres (Awareness & Preparation)
CV's/ Cover Letters/ References
Career Mapping  
Post-Attendance Support Provided:
- 1-2-1 Coaching/ Mentoring Support - Telephone Coaching Support- Interview Techniques Worksheets And Videos Bundle
- Flipchart images (photographed) from the workshop
- Complementary membership to MLB's network groups  
ABOUT THE FACILITATOR: The workshop is delivered by Livingston Gilchrist (Personal Development Mentor/ Trainer/ Coach and Director of MLB Learning Solutions Ltd). With many years Leadership, Management and Coaching experience working with clients to develop their careers and providing one-to-one consultations; he has the skills to help individuals through life transitions and personal growth.
TRAVEL: Nearest Stations: Seven Sisters (Underground), Bruce Grove (Overground), Free Parking on SOME surronding streets opposite the building. Buses: | 259 | 149 | 279 | 341 | 476 | 349 | 243 | 123 | 318
CONTACT: Email:
mlbsolutionsuk | gmail ! com
, Phone: 0203 691 8488