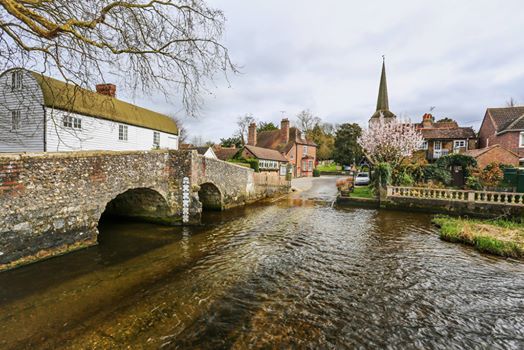 London Victoria station, SW1E 5ND London, United Kingdom, London, United Kingdom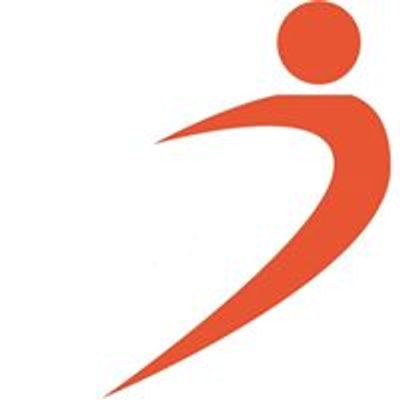 Outdooraholics
Spread the word
BUY YOUR SPACES HERE
Please, note that tickets must be purchased in advance via the link below. Only buying a ticket on the below website will get you a space on the hike!
https://www.meetup.com/Outdooraholics/events/267877785
/
We venture to Kent again and this hike certainly illustrates why it's known as the "Garden of England". We visit the village of Otford which dates back over 3000 years and two other villages. A delightful rural hike which amongst other things takes us past two castles – Eynsford Castle and Lullingstone Castle and along a stretch of the River Darent.
Trip Highlights:
• Pass the magnificent Lullingstone Castle
• Hike along a delightful stretch of the Darent Valley Path
• Pass the site of the ruins of Lullingstone Roman Villa with its pagan history
• Hike through the picturesque Lullingstone Country Park
• Visit the remains Eynsford Castle
• Explore 3 charming Kentish villages
• Hike through the 22 metre high Eynsford Rail Viaduct with its nine red brick arches
We hike the Darent Valley Path alongside the River Darent and through the picturesque Kent fields and ancient wood. The area's beauty attracted the Romans to settle here and in 80 AD Lullingstone Villa was constructed for a wealthy Roman who was keen on pagan worship.