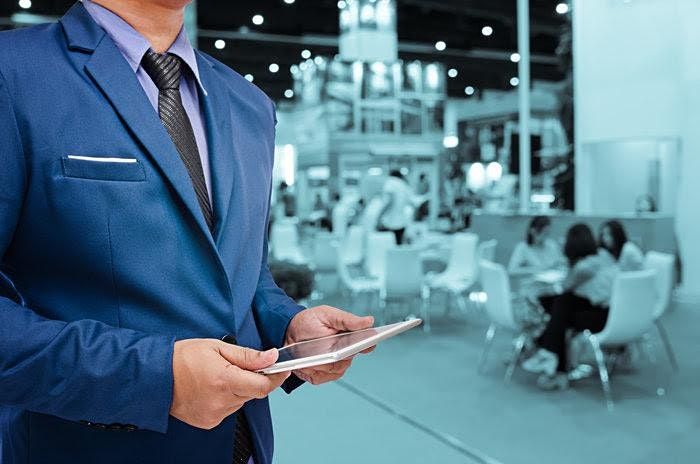 Training in Venues at ExCeL London, Royal Victoria Docks, London, United Kingdom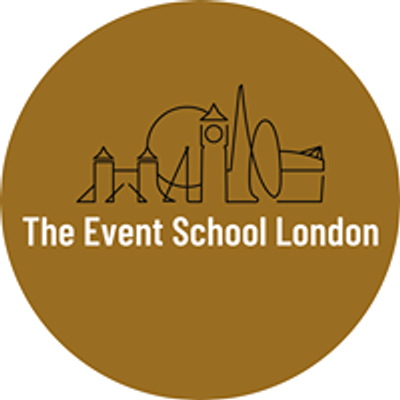 The Event School London
Spread the word
Gaining valuable specialist venue management skills will upgrade your event experience and enhance your career opportunities in the industry
About this Event
VENUE MANAGEMENT COURSE DETAILS
Course Name: Certificate in Venue  Management  
Course Start Date: Saturday 6 March 2021
Course Duration: 4 Saturdays
Course Hours: 9.30am - 4.30pm 
Certificate: Certificate in Venue  Management
Awarded By: The Event School London
COURSE SUMMARY
About the Venue and Event Industry
Common operational and staffing structures
Creating a destination that will attract event organisers, associations, sponsors and attendees
Budget management and cost control
Maximising retail and commerical opportunities
Hosting major events
Contract negotiation
Stakeholder management
Volunteer management
Venue maintenance
Venue and event security
Essentials of crowd management
Hospitality and catering options
Enhancing the visitor experience
Technology for venue operations and management
Sourcing and managing suppliers and sub-contractors
Key elements of risk assessments and H&S for venues 
Understanding key legalities and permissions that apply to venue management
Trends in venue design and operations
Event venues  require professional organisational skills, and an ability to manage a wide range of events that could include  concerts, competitions, exhibitions, conferences, sports, product launches, community and live events.
Excellent relationship management and communication skills are also key when dealing with the broad range of  stakeholders involved with staging events in venues - e.g. event organisers, associations, suppliers and contractors, athletes, performers, agents, caterers, retailers, the press, council and other public bodies and of course, the event attendees.
VENUE MANAGEMENT COURSE HIGHLIGHTS 
*Expert tuition from industry professionals
*Small groups with strictly limited numbers offer a unique experience
*Preferred venues ideally located on the ExCeL London campus, home to many of London's major events.
wb:  https://www.eventschool.london/product-page/certificate-in-venue-management-course-saturday-classes
em: info | eventschool ! london
ph: 0203 239 0950
iCause.com promotes public events for free and helps event organizers connect with nonprofits to attract more participants like you.
Additionally, the iCause Global Foundation enables good people to fund great causes around the world. Together, our impacts are limitless!