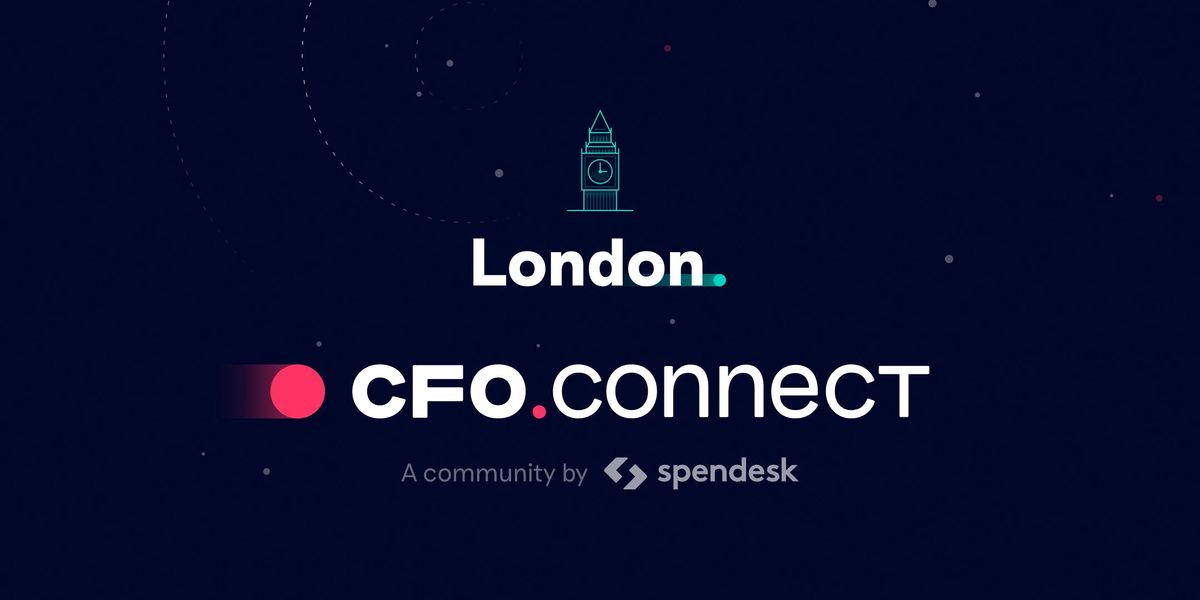 GoCardless, Sutton Yard, Goswell Rd, London, United Kingdom
Spendesk
Spread the word
The CFO's role in mergers and acquisitions
Company mergers and acquisitions are exciting - and stressful. And the CFO is integral to making sure everything goes smoothly.
But if you've never been through this before, how can you know what to expect?
In our next live meetup, you'll meet and hear from two experts who have led finance teams on both sides of this equation: acquiring a company and being acquired. Join us on 22 May 2019 at 7pm to learn from their experience.
Guest Speakers:
Catherine Birkett, CFO @GoCardless
Ben Withinshaw, CFO @CommuniGator 
Outline:
Panel discussion
Q&A open discussion amongst the group
Open networking with free beer & food
Many thanks to GoCardless for hosting this event! 
About us
CFO Connect is a free network for finance professionals in fast growing, tech savvy businesses (the likes of Seedrs, Deezer, Curve etc).
So let's meet and learn from others in the industry, stay on top of the latest trends and of course, enjoy some free food & beer!
See you there!PS: Invitation only, spots limited to full-time finance leaders