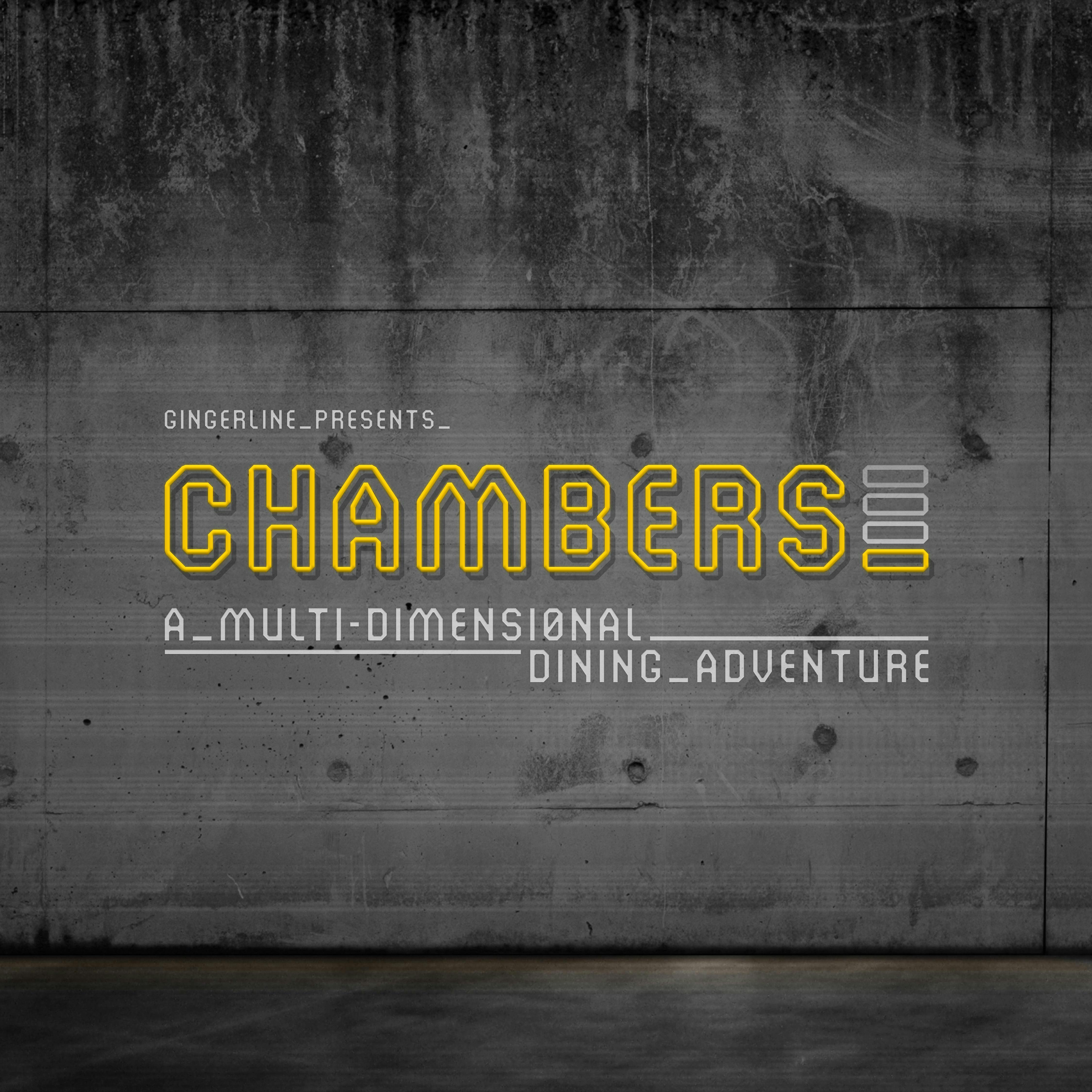 Hidden Location, Near Hoxton Station , London, United Kingdom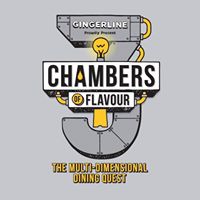 The Chambers of Flavour
Spread the word
Chambers_* is a palate twisting interactive multi-dimensional dining adventure from Gingerline, the founders and pioneers of London's immersive dining revolution.
Find our secret headquarters and join a crew of culinary cartographers. Then, with knife and fork at the ready, dive headlong into the abyss of the multi-verse to map its delicious secrets.
But beware. Beyond each portal there could be sinister forces at work. You must keep your wits about you and work together to go beyond the limits of the known dining dimensions. 
Tickets start from £55 and include 5 flavoursome courses, a palate cleanser, a welcome drink plus 120 minutes of playful explorations through 5 dining dimensions.  
And remember! Only the brave will dine.
Dietary preferences will be collected on booking and directions to our location in Hoxton will be texted on the day of the event.
* formerly known as The Chambers of Flavour, this is the 4th adventure through the multiverse. 
For any questions visit 
www.chambersofflavour.co.uk
Tickets are non-transferable or refundable when booked. For a reminder of our ts&cs click here.