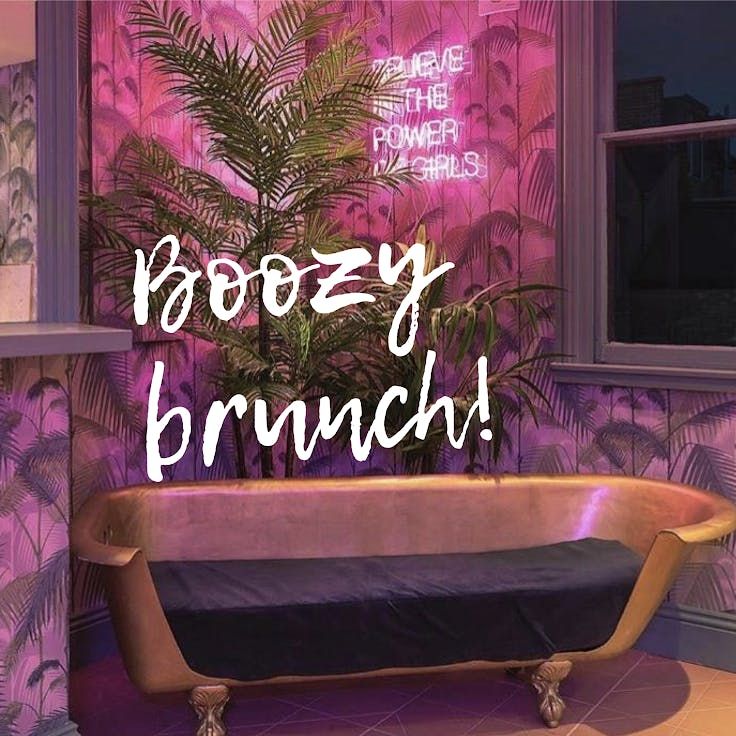 Lost Society, 339 Battersea Park Road, London, United Kingdom
Eventbrite
Spread the word
Hi Ladies,
Please find your invite to the womens networking brunch on 14th December 2019. 
As we wrap up 2019 and look forward to 2020, it would be good for a few likeminded women to meet up, make genuine connections, build meaningful networks and learn from eachother.
There is nothing like meeting up with a supportive tribe and maybe even finding an accountability partner or business bestie to plan for 2020 ambitious slay! 
Plan for the day 
Vision board & goal setting exercise
Power chat on success mindset with a special guest
Networking and feedback exercise
Unlimited fizzys and mimosas
Food
£39 covers all the above including the vision board materials so you do not need to bring anything except your glam self! 
Dress code: Christmas Glam ( there will be pictures!) 
Payment deadline to confirm your attendance: December 1st 2019