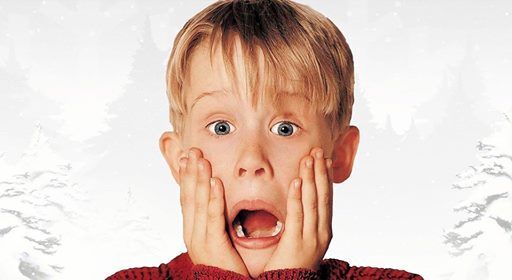 Everyman Crystal Palace25 Church Road, SE19 2TE London, United Kingdom, London, United Kingdom
Secret London
Spread the word
Everyman is loved for its passion for films and providing a boutique cinema experience – and you can join them at their new Crystal Palace venue! There's no better way to celebrate its opening than with a Christmas movie marathon and a delicious array of snacks and drinks, matched to each film.
Book your seats here ? bit.ly/XmasEverymanLDN
They've picked three festive favorites to show back to back: Home Alone 1, Elf and of course, Love Actually! Cosy up and sink into their huge armchairs and prepare yourself to get into the Xmas spirit with three classic favourites that everyone loves! ?
Tickets here ? bit.ly/XmasEverymanLDN
Running Order
5pm: Doors (and trailers)
5.25pm: Home Alone (with popcorn!) ?
7.15pm: Interval
7.30pm: Elf (with mince pies!) ?
9.05pm: Interval
9.20pm: Love Actually (with prosecco!) ?
11.30pm: End
?1 small serving of popcorn per person with Home Alone
?1 mince pie per person with Elf
?1 glass of prosecco (or small soft drink) per person with Love Actually
Book your tickets here ? bit.ly/XmasEverymanLDN
Any questions? Contact us here:
?
hello | feverup ! com
?+442036086975