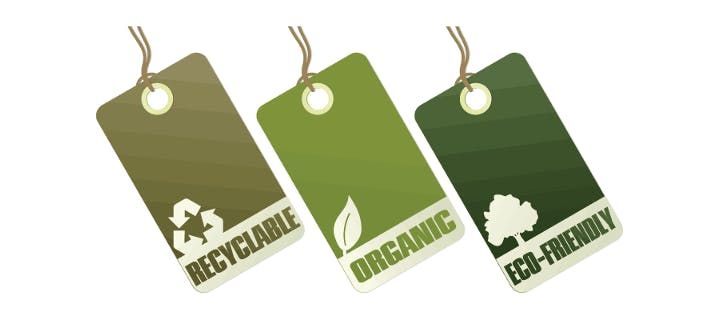 Sustainable Bankside, 105 Sumner Street, London, United Kingdom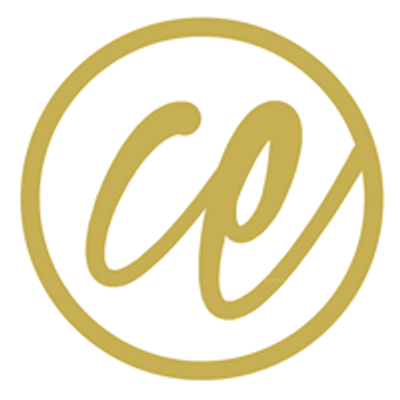 Circular Economy Club - CEC
Spread the word
This year's Circular Economy Club's London meet-up sees us join forces with Sustainable Bankside and LWARB's "Love not Landfill".
Join us for FAST FIVE FASHION! This February, the CEC London will join forces with Sustainable Bankside and LWARB to  reflect on the social, environmental and economic impact the fashion industry has on our planet.
Fashion is a big business and it plays a major role in the global economy. With an increasing demand from developing countries, it has been predicted a rise of 63% in overall fashion consumption between 2017 and 2030.
Unfortunately, it comes at a high environmental cost; cotton being associated to freshwater resources depletion; microfibres from polyester making their way into the oceans are a few examples.
Therefore the fashion industry is at a very high undesirable position in the ranking of unsustainable development.
Fortunately, there is hope and our FAST FIVE FASHION cat walkers are examples of transformation from fast fashion to sustainable fashion. During this event they will share their journey as a fast growing business and how they reduce the impact of fast fashion rapidly! 
Our host Adam Woodhall will be joined by Nu Wardrobe, BuyMeOnce and 3 more soon to be announced speakers and the newly formed CEC London team provides support for an insightful evening of discussion and fashion inspiration! Together, we'll celebrate the work of our fast-growing network of Circular Economy professionals in London.
Format
5 panelists from 5 companies will have up to 5 minutes each to tell us about their work Q&A with the speaker
Speed Networking And we'll keep plenty of time for informal networking, sustainable drinks and snacks!
THIS IS A FREE EVENT, HOWEVER, YOU WILL NEED TO PURCHASE DRINKS FROM THE TOAST BAR!
Timing
5.30 - Registration, drinks and nibbles
6.00 - Welcome from CEC, Sustainable Bankside and Love Not Landfill
6.20 - Fast Five hosted by Adam Woodhall
Confirmed Fast Fivers:
Aisling Byrne, Founder, The Nu Wardrobe
Tara Button, Founder, Buy Me Once
6.45 - Q & A
7.00 - Speed and not so speedy Networking
8.30 - Close
So, register using the green button above, hold the date and come prepared for a diverse and inspiring gathering of big thinkers and doers working towards a more human-friendly and circular economy.
*** All 2019 London events are all supported by SOcial, ENvironmental & EConomic Solutions (SOENECS) ltd ***
Image:
https://remake.world/stories/news/your-sustainable-fashion-glossary
/