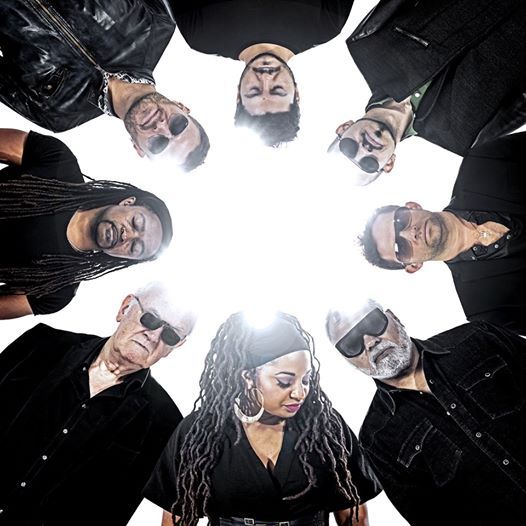 Ronnie Scott's Jazz Club, 47 Frith Street, W1D 4 London, United Kingdom, London, United Kingdom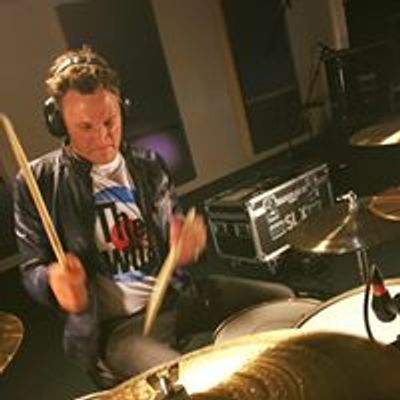 Francesco Mendolia
Spread the word
Doors open time
First House
18:00 -SOLD OUT
Second House
22:30
Ticket Prices:
£40.00 - £55.00
Line-up:
Jim Mullen(gtr) Bluey aka Jean-Paul Maunick of Incognito(band leader, gtr) Imaani(vo) Kevin Robinson(tp) Matt Cooper (keys) Francis Hylton(bs) Francesco Mendolia(dr) João Caetano(per) Francisco Sales(gr)
Formed in the late 1990s, Citrus Sun was born of Bluey's love of guitarist Jim Mullen's playing and his longtime dream of forming a band with him. As a teenager, Bluey was just a fan who avidly followed Jim's career with Pete Brown, Kokomo, Brian Auger, the Morrissey/Mullen Band, and of course Average White Band. As Bluey's career has evolved, he has realized his musical dreams of playing with and producing many of his artistic heroes, including Jim Mullen, with whom he collaborated on several projects, including Terry Callier and Mario Biondi.
When the opportunity eventually arose to form a band with Jim, Bluey wanted to take it in a different direction than what he'd been doing with Incognito all these years. Trimmed down from the customary Incognito size of 16–20 musicians and singers, Citrus Sun is an eight-piece band featuring the sole trumpet configuration reminiscent of the late Donald Byrd as opposed to Incognito's full horn section sound. And though the Citrus Sun albums feature occasional vocals on some tracks, the music is mostly instrumental.
The distinctive sound of Jim Mullen's thumbing guitar brings a tonal quality that is very different to Incognito, although the Incognito rhythm section sound is undeniable and immediately recognisable — and for that Bluey makes no excuses, rather, he celebrates this as an expansion of the richness and soul at the heart of his artistic expressions.
Most the members of this band have been friends for decades. When they are not on the road, they are in the studio together. It's not a gathering of session players, it's a band and a family!
Matt Cooper, Francis Hylton, João Caetano, and Francesco Mendolia are current Incognito members, and they were vital to the sound of this album. Valerie and Bluey are from the same neighbourhood, and she has appeared on several Incognito tracks in the past. Her soul/jazz/folk sensibilities and her work both live and in the studio with Galliano, Two Banks of Four, and Jamiroquai are a perfect fit for these projects and are a testament to her talent.
Bluey's friends and production partners, Mo Hausler and Richard Bull, complete the Citrus Sun team. In the studio, Richard has played a strong part as a writer, producer, and musician on several Incognito albums over the years. There is a magic between Richard and Bluey that is special and always results in music to last through the ages! Mo is that guy who can keep his head when all about him are losing theirs — a very important role in the making of this album!
Bluey and his band members are ever grateful for the music fans who keep Incognito and all the extensions of this always growing music family alive and groovin' all over the world!