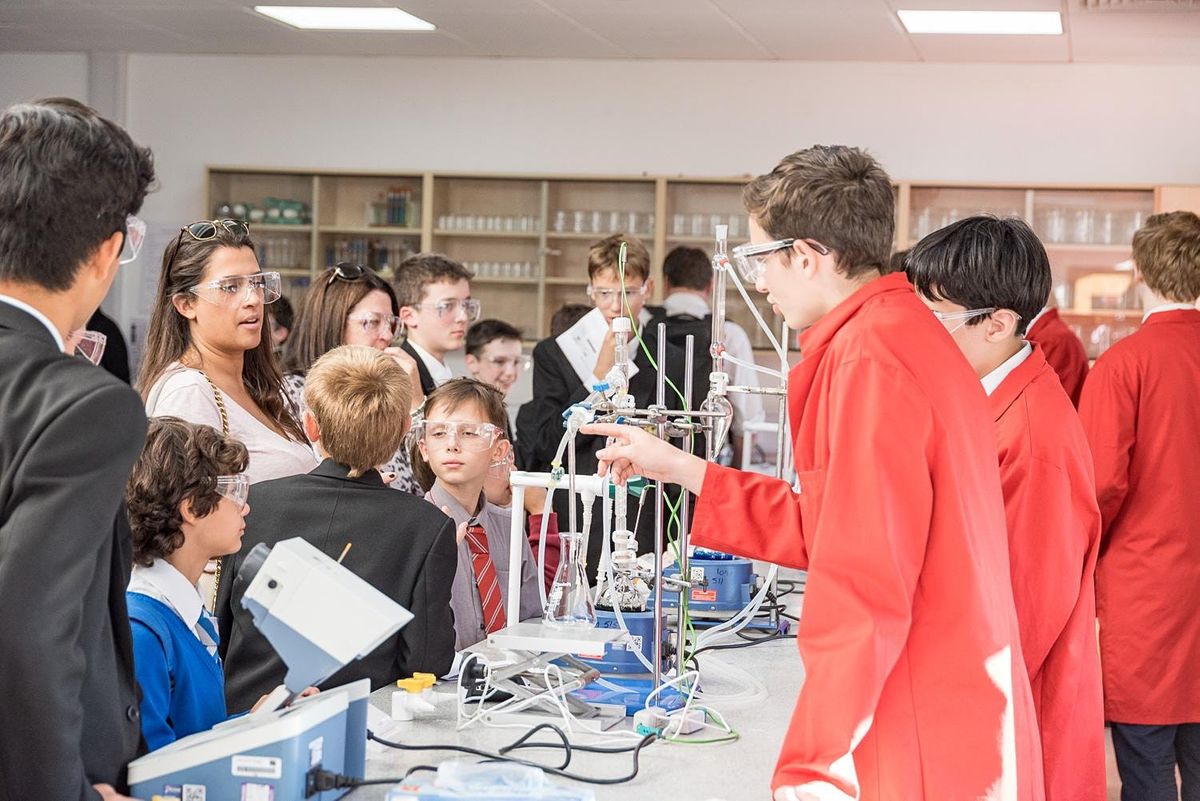 City of London School, 107 Queen Victoria Street, London, United Kingdom
Eventbrite
Spread the word
Open Event for City of london School
About this Event
Attending an Open Event is the best way for prospective parents and boys to get a feel for City of London School.
Our events this term will be virtual: you will be sent a link to our dedicated Open Event Hub in advance of your booking time, where you can learn more about what CLS has to offer your son. You will then hear from the Head and some current pupils, followed by a smaller group meeting with a member of the Senior Management Team.
To ensure a meaningful visit, we recommend that boys and their parents attend one of our Open Events in the twelve months before the boys will sit their entrance examinations. Our Open Events are for 10+/11+ 2021, 13+ 2023 and 16+ 2021 and, in the circumstances, will be virtual visits. Offer Holders will have further opportunities to visit the School and meet staff after their examinations
If you are considering a later point of entry (10+/11+ 2022 or 13+ 2024, onwards), we suggest that you attend one of our Open Events in 2021, details of which will be released after Easter 2021.
Please note a family ticket includes up to 4 people and should include your son.
iCause.com promotes public events for free and helps event organizers connect with nonprofits to attract more participants like you.
Additionally, the iCause Global Foundation enables good people to fund great causes around the world. Together, our impacts are limitless!