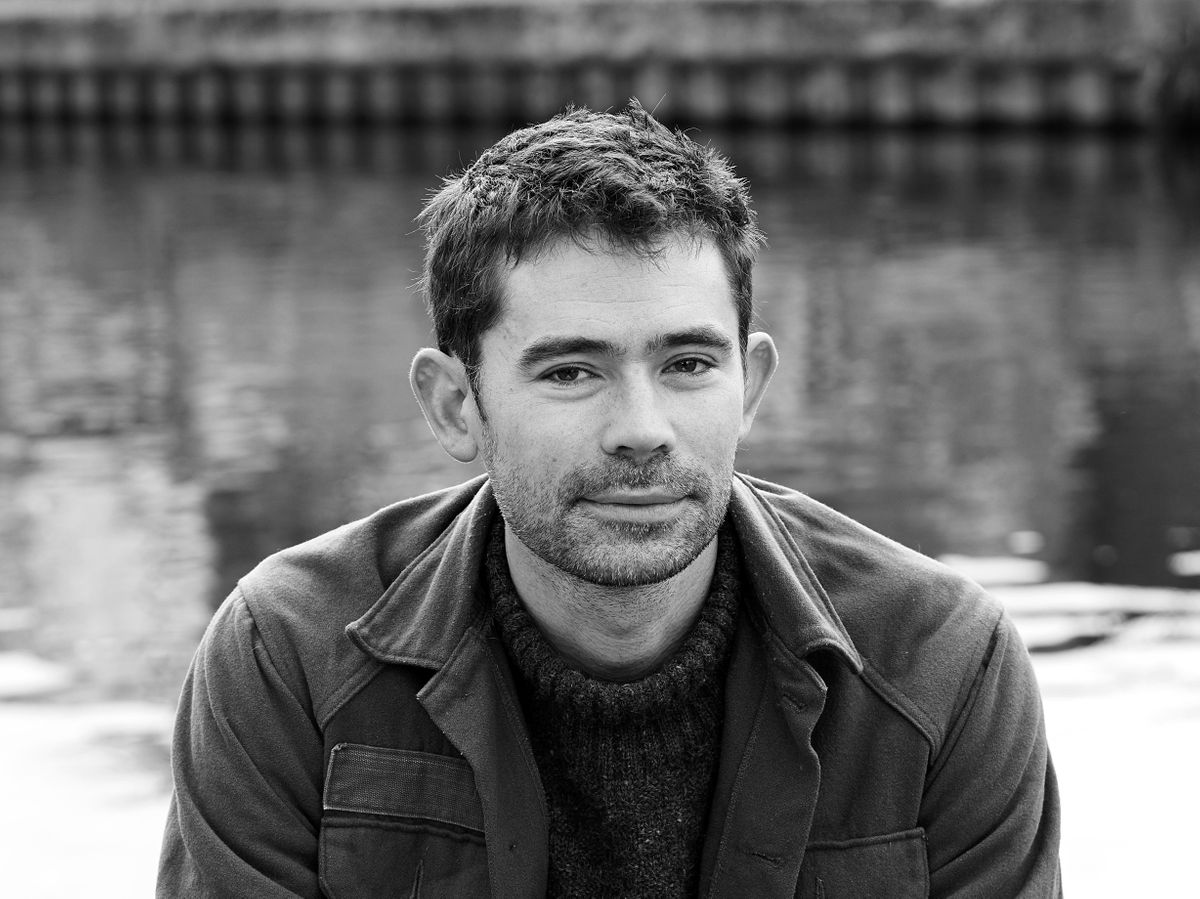 Balham Bowls Club, 7-9 Ramsden Road, London, United Kingdom
Dulwich Books
Spread the word
In Kings of the Yukon, Adam Weymouth recounts his remarkable four-month journey canoeing the great Yukon River, paddling against the flow of the magnificent Kings, and discovering how the decline in salmon is affecting the indigenous communities.
Dazzling, often in unexpected ways, Adam Weymouth is a wonderful travel writer, nature writer, adventure writer – along the way, he is also a nuanced examiner of some of the world's most fraught and urgent questions about the interconnectedness of people and the natural world.        -       Kamila Shamsie
Join the new generation tackling climate change, Sunday Times Young Writer of the Year Adam Weymouth and South Londoner Martha Dillon, editor of It's Freezing in LA!, an independent magazine about climate change. They will be discussing Adam's prize-winning book, Kings of the Yukon, and reflect on the environmental issues we all face.
 Venue: The Ballroom, Balham Bowls Club, SW12 8QX
Price: £10 or £16 including a copy of Kings of the Yukon (RRP £9.99)
This event is part of the Balham Literary Festival, taking place in June 2019. To see what else is happening, please visit
www.balhamliteraryfestival.co.uk