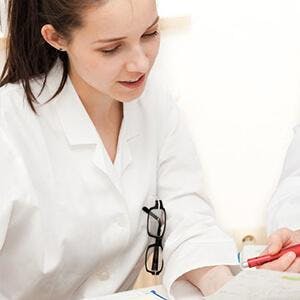 10 FITZROY SQUARE, 10 FITZROY SQUARE, London, United Kingdom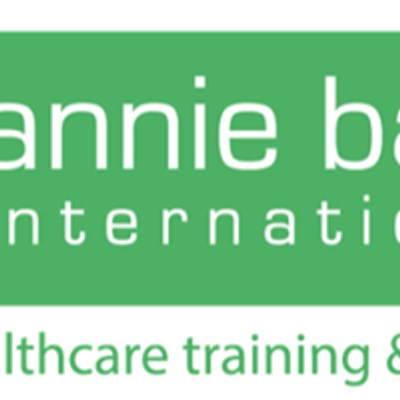 Annie Barr International
Spread the word
Course Introduction
Our interactive Healthcare Assistant Clinical Skills course covers the fundamental theoretical and practical principles associated with being a Healthcare Assistant (HCA).
HCAs are vital to the healthcare economy and a valuable part of any healthcare team. Therefore, highly specific and relevant quality training is of vital importance. Covering a range of clinical skills and topics such as long-term conditions, accountability, supervision and legal frameworks, our essential HCA training course is ideal for those that are either new to the role or looking to strengthen their practice.
Course Aims
Explore and understand the role of the health care assistant
Understand the importance of safe clinical practice
Comprehensively cover the fundamental skills applicable to health care assistants
Course Content
Roles, responsibilities and accountability
Health screening, including risks
Health promotion and patient self-management
Respiratory system and care
Asthma
COPD
Dementia
Diabetes
Blood glucose monitoring
Coronary/Ischaemic Heart Disease
Cardiovascular Risk Assessment
Blood pressure monitoring
Pulse
Hypertension
Stroke
12 lead ECGs
The importance of temperature
Pulse oximetry
Urinalysis and FOB
Smoking cessation
Fluid balance
Medic*tion
Accountability
Boundaries
Law
Competence
Supervision
Communication
Psychological care
Safeguarding
Documentation and record keeping
Consultation styles
Who should attend / would be applicable?
HCAs
This course is tailored for HCAs working in general practice, primary or secondary health care settings and nursing homes.