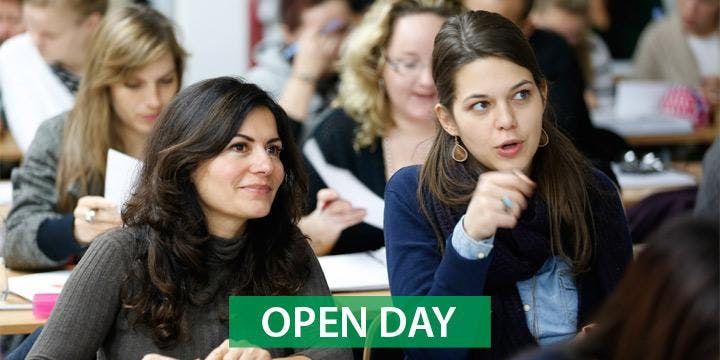 CNM London, 25 Percy Circus, London, United Kingdom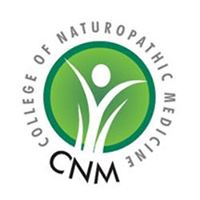 CNM - College of Naturopathic Medicine
Spread the word
Discover how natural therapies promote true health and vitality.
Our event is packed with inspiring tips on how to nurture yourself in natural, sustainable ways.
And if you are thinking of turning your passion into a career, this Open Event will also cover what you need to know about studying at CNM.
10:00 AMChange Career with NutritionRebecca Bonneteau - Dip CNM mANP Founder of The Eczema ExpertRebecca studied nutrition to help heal her eczema. Today she has a flourishing new career, helping people all over the world overcome eczema with nutritional therapy.
12:00PMCNM Training ConceptRhian Jones – Director of Nutrition at CNMLearn about CNM's courses, meet lecturers and visit our Student clinic.
1:15PMHerbs for StressAlex Fraysse - Dip CNM Nutritional Therapist and HerbalistLearn how stress affects the body and how foods and herbs can help you get back on an even keel.
2:30PMCNM Biomedicine CourseBobby Qureshi - Education Director at CNMLearn about how CNM's Biomedicine Year provides a sound biomedical foundation for your learning.
4:30PMCooking for HealthIida van der Byl-Knoefel - Author of the whole-food, plant-based, no-oil cookbook, 'A Kitchen Fairytale'Explore how food choices and cooking techniques can help reverse disease. The benefits of fermented foods and how to prepare them.
Location: CNM London, 25 Percy Circus, London, WC1X 9EU
www.naturopathy-uk.com