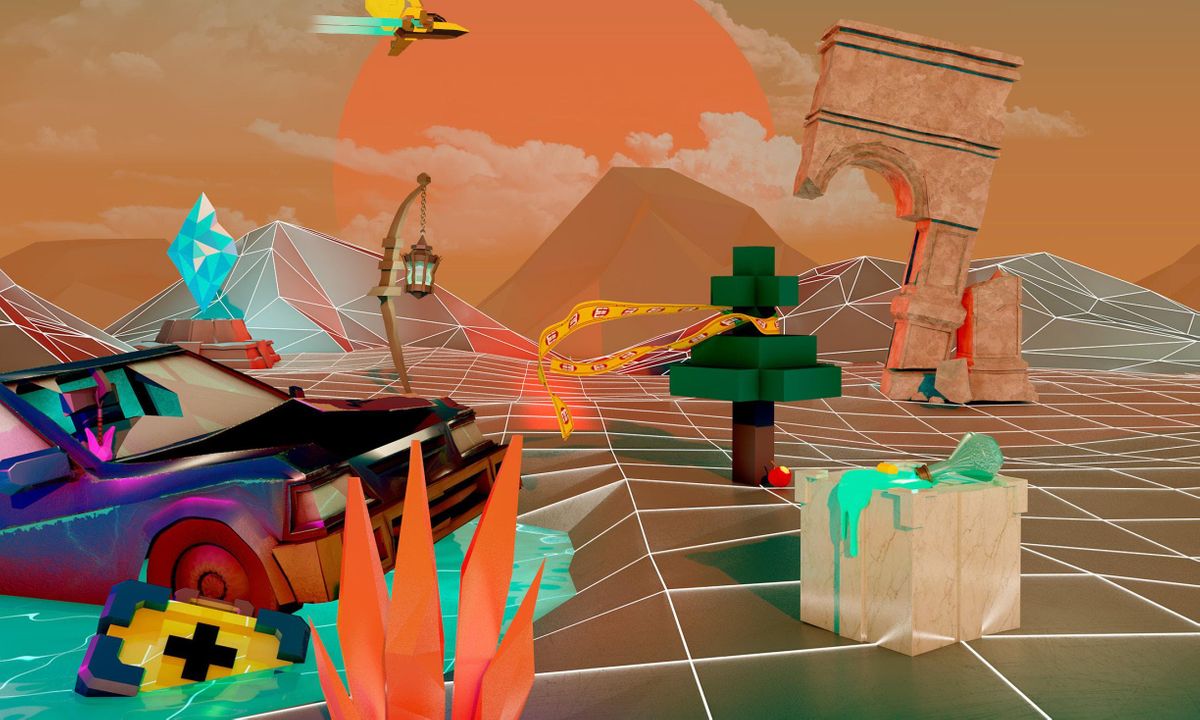 V&A, Cromwell Road, London, United Kingdom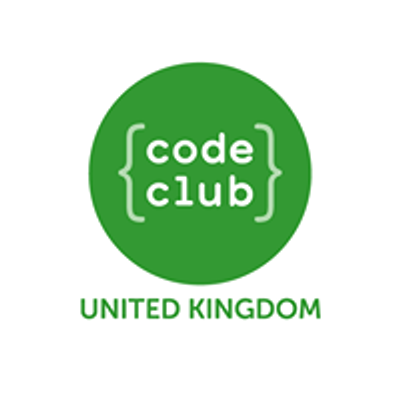 Code Club UK
Spread the word
Code Club meetups are a place where teachers, veteran volunteers, and newcomers alike can meet in a fun, friendly and informal environment to talk about Code Club.
For this very special Code Club London meetup the V&A has kindly offered our community some free tickets to visit one of the fantastic exhibitions that they are running at the moment: Videogames: Design/Play/Disrupt. After spending some time in the exhibition attendees will be able to join other people from the Code Club community and staff from the Raspberry Pi Foundation in the Pointer room next to the cafe where drinks and snacks will be available to purchase.
Already involved with Code Club? This is a chance to meet other people involved in the community. Let's swap stories and help each other!
If you have any questions before the event, please get in touch by email to
london | codeclub ! org ! uk
or by contacting @CodeClubLondon on Twitter.  
Thank you to the V&A for providing us with a wonderful venue.  
We hope to see you at the event!