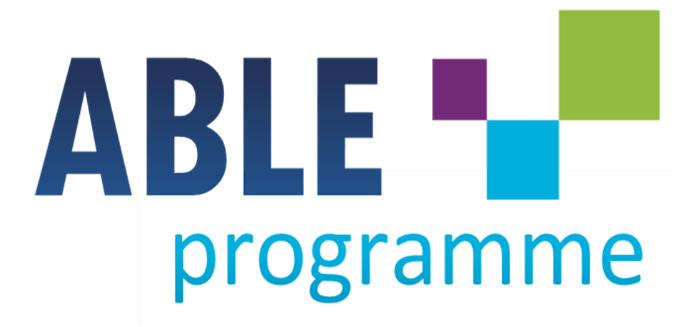 Sanctuary Buildings (Learning and Talent will schedule to your calandar), Sanctuary Buildings, London, United Kingdom
Eventbrite
Spread the word
Dear Delegate,
Designed for new managers with up to 12 months LM experience.
The New Manager programme is designed to help prepare delegates for their new role in leadership and management. Learners will explore tools and techniques to best manage performance, set objectives, give feedback and conduct ongoing high quality conversations.
This is a 12 week blended programme.  You will be expected to complete all e-learning modules and attend the face to face workshops - detailed below:                                    
Module 1:
Tuesday 21 May - Objective setting - 09:30-13:00Tuesday 21 May - Giving feedback - 13:30-17:00
Module 2:Tuesday 2 July - Conducting high quality conversations - 09:30-13:00Tuesday 2 July - Delegation: achieving results through others - 13:30-17:00
Places are limited therefore delegates are asked to prioritise the learning in calendars to ensure we have full attendance over the programme. 
Please be aware that if you are unable to attend the full programme home directorates will be charged for the Learning and Development.
If you have any questions, please email
LearningandTalent ! MAILBOX | education ! gov ! uk
More information about the programme is below:
The learning will build on personal effectiveness skills, help them to develop their management style and build their confidence as a leader. Available across the Civil Service, this is a 12 week structured, blended (online and offline learning and workshops) management programme and provides a selection of activities designed to help transfer learning into the workplace.
By completing this programme, learners will be able to:
• describe the skills needed to effectively manage a team, and list the tools available to support this • support and develop your team using
• structured processes
• effectively manage and motivate your team to achieve the best results
• enhance teamwork and performance by communicating effectively with your team
• effectively manage your team's attendance
Many thanks
HR, Capability Team