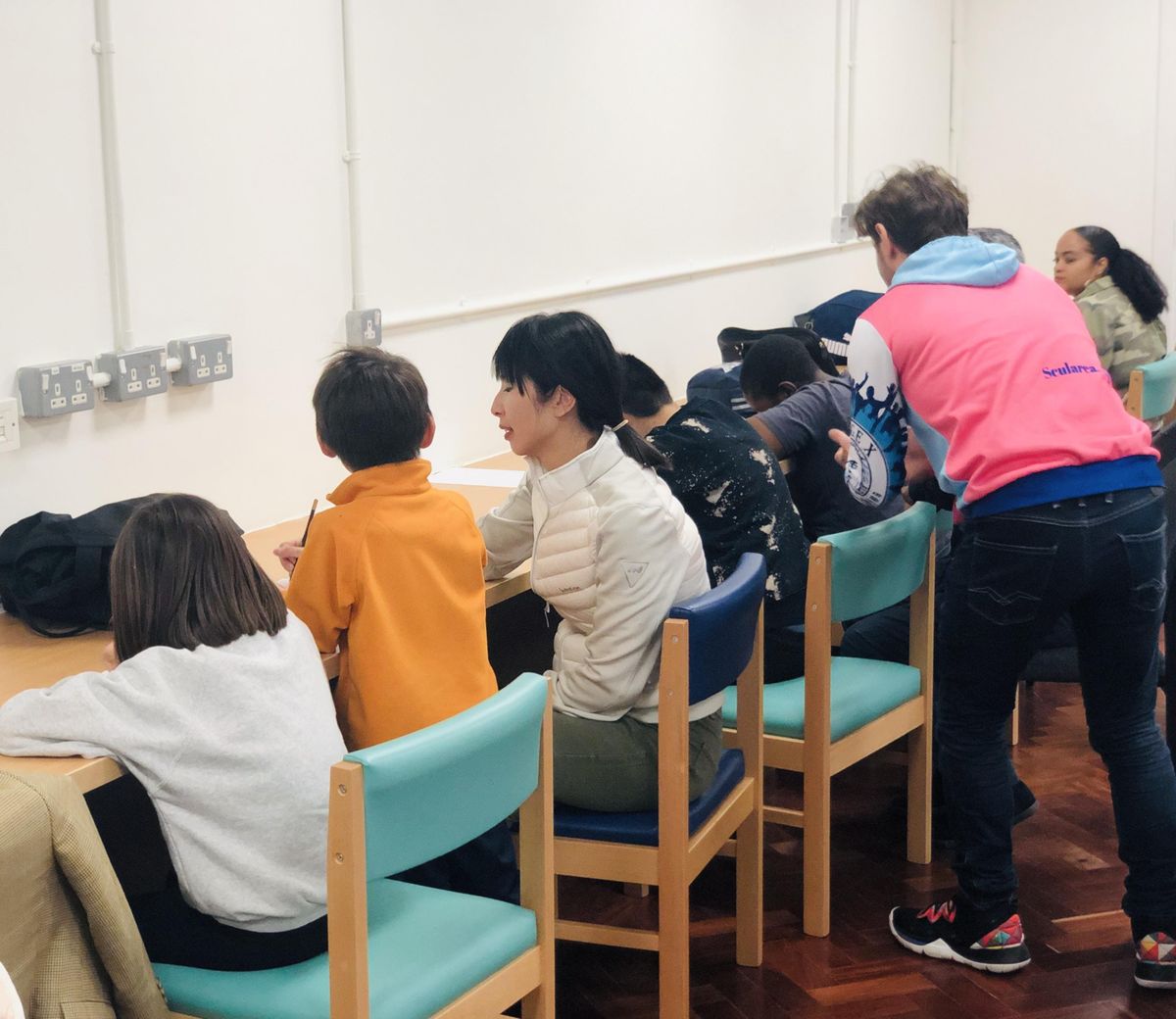 Blackfen Community Library, 7-9, Blackfen Rd, London, United Kingdom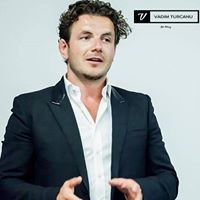 Vadim Turcanu
Spread the word
The fourth workshop that brings parents and kids together for a productive and developing activity - comic book creation. 
Short Trailer from the event:
There aren't many things in the world that will empower our kids from the early age - they will do as we do versus what we tell them to do. As we are mostly at work or doing our things only giving them chores, it is hard for them to take an example.
I got inspired by my friend Blake Bauer, the writer of founder of You Were Not Born To Suffer (New York) who told me that the most encouraging, self realisation and worthy event in his life was him publishing a book at early age. That set him to a journey of sharing love and fulfilment around the world with his workshops and seminars
Whatever it is, being able to give our child an opportunity to create a legacy of a sort, whatever it is, it's the best thing we can offer as parents. So if your child is 8yo+, loves drawing or telling stories, this event will be a benefit as you will learn how to create a legacy for him with much less effort than you thought it requires. You will be able to learn and understand how you can create a comic or children book for your child.
Why i I got interested in the comic book process in particularly is that on top of the accomplishment as the publication of the book that's instrumental detail for my sons self esteem and realisation, there are a number of valuable benefits during the process:
- creativity development
- story telling development
- tactile skills development
- team working skill development
- entrepreneurship development
- personality and identity shaping
On top of my decision to organise the book launch for my young author, I decided to have a little workshop for parents to share with them how to make that happen with almost no investment and just basic abilities.
The program: 
Introduction 
Kids and parents with instruction of the process create their own version of Hurricane Story
Talk with parents about the benefits of the process and how to create it from level zero (key elements for story development and process of publishing). This is loved by kids of 8+
Book signing and pictures 
Homework and prize for the best interpretation 
See the book on amazon:
https://www.amazon.co.uk/Hurricane-Menace-Fishchomper-Alexander-Turcanu/dp/1916412017/ref=sr_1_1?ie=UTF8&qid=1543317844&sr=8-1&keywords=alexander+turcanu
/>
All children must be supervised by at least one parent

Looking forward to seeing you at the event