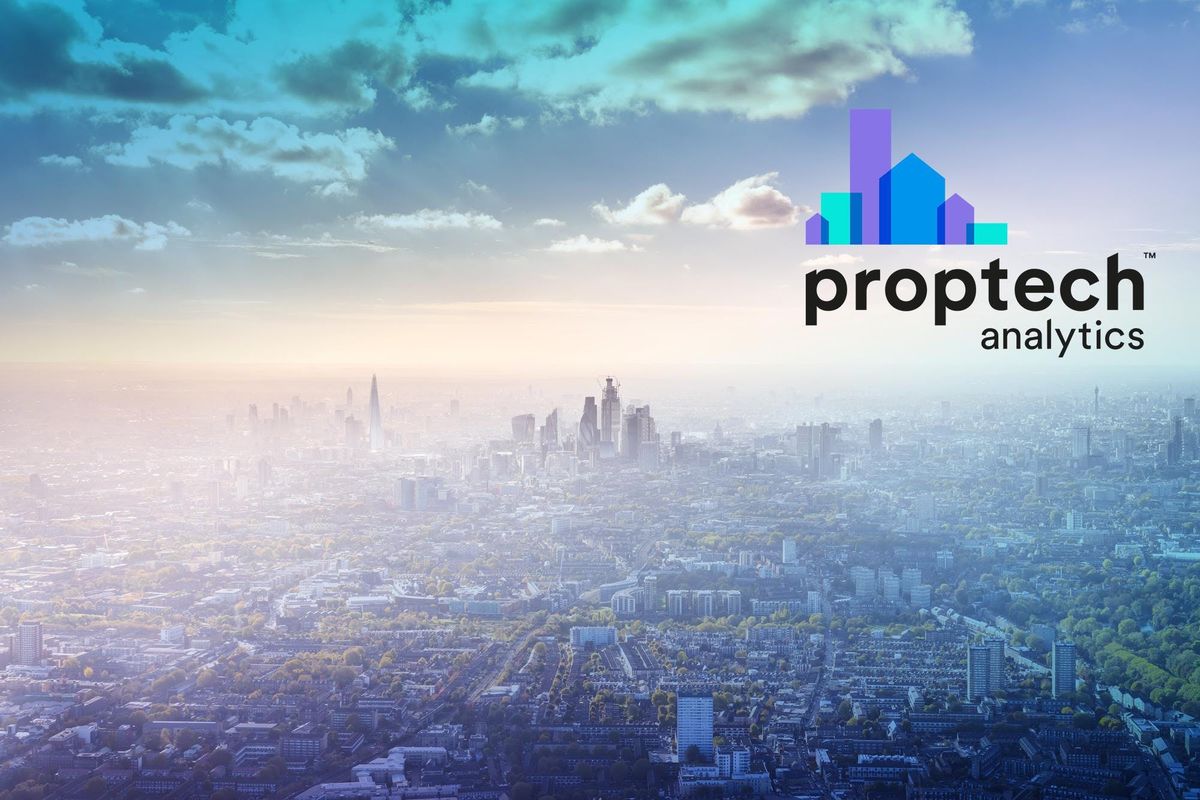 Lecture Theatre 2 BH (S) 4.04, King's College - Bush House (North Entrance - opposite Kingsway), London, United Kingdom
Eventbrite
Spread the word
What happens if your Principal Contractor becomes insolvent - and how to protect against it.
While construction and property development may be booming - the levels of corporate insolvencies continue to rise in the UK.  The impact of an insolvency event on a development project can be devastating to the entire supply-chain.  Such events result in delays to completion, and huge potential increases in costs.
The talk will include...
- Causes of insolvency in construction
- Signs of distress - and what are the warning signs
- Practical implications of an insolvency event
- Impact of 'over-value' and manipulation of payment flow
- Financial protection methods - including performance bonds, parent company guarantees, and collateral warranties
- Carrying out appropriate due-diligence on contractors, and use of 'Living Wills' 
The talk will be given by Richard Winson - CEO of Proptech Analytics Limited. Richard is a fellow of the Royal Institution of Chartered Surveyors, and has 30 years industry experience in construction and property lending risk. 
Event will be held at King's College London, Bush House Campus, Aldwych WC2B 4BG
The talk is planned to run for around 1 hour + further time for Q&A
Of interest to anyone involved in construction / property development / insolvency.