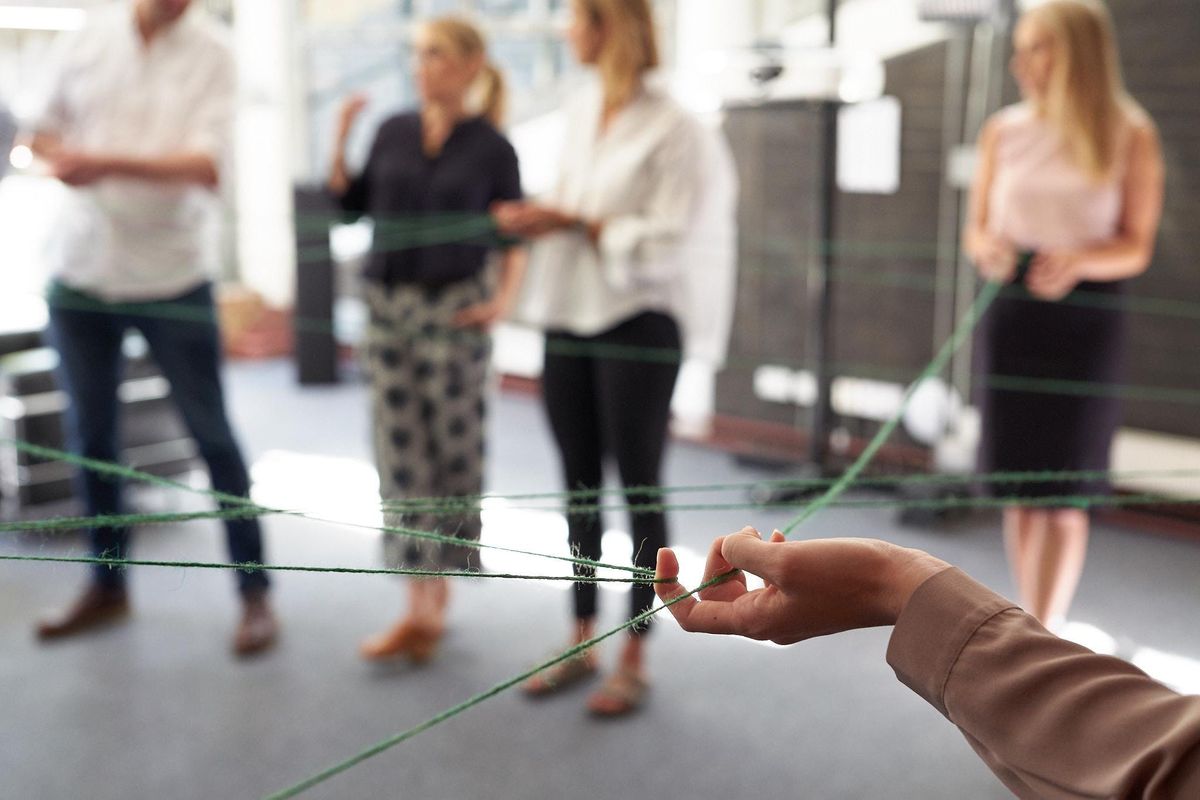 Sutherland Labs, 52 Short's Gardens, London, United Kingdom
Eventbrite
Spread the word
Leading and working with others successfully is an enriching and transformational experience. However, we often find team dynamics quite complicated and challenging.
In this highly experiential workshop you'll learn about the human drivers behind individual and collective performance, and how to make a difference with creative intelligence. 
Through interactive exercises you'll gain insight into the mindset and skillset of creative leadership, such as:
How to lead and motivate yourself and others
How to harness emotions to boost creativity, collaboration and productivity
How to thrive individually and collectively
You'll be trained in skills that drastically improve the way in which you'll work with others.
You'll gain a deeper awareness of your purpose and impact as a leader.
 This workshop is ideal for:
MDs, CDs, owners, and leaders of creative companies:
If you are feeling overwhelmed by leading your team then this workshop will be very useful.
Members of teams:
If you are part of a team and you aspire to improve the way you work with others then this will be a transformational day. 
You will leave with:
Awareness of the emotional triggers that affect performance and team dynamics
Exercises to use within your team to boost creativity and collaboration
Coaching techniques to motivate yourself while empowering others
A clearer sense of  your own purpose as a leader
Presence and deep listening skills
A new model for collective leadership
Frameworks to build a thriving team
You'll work as part of a small group in an informal yet professional setting. In order to ensure a high level of personal attention, coaching and feedback, the number of participants to this event is limited to 12. The dresscodedress code for the day is casual.
Feedback from previous attendees:
  "A highly positive + affirming experience that will be of use both professionally and personally."—Tiffany Fenner, Associate Partner, Pentagram
"Extremely inspiring and informative, a real eye opener." -— Stephen Simmonds, Creative Director, weareseventeen