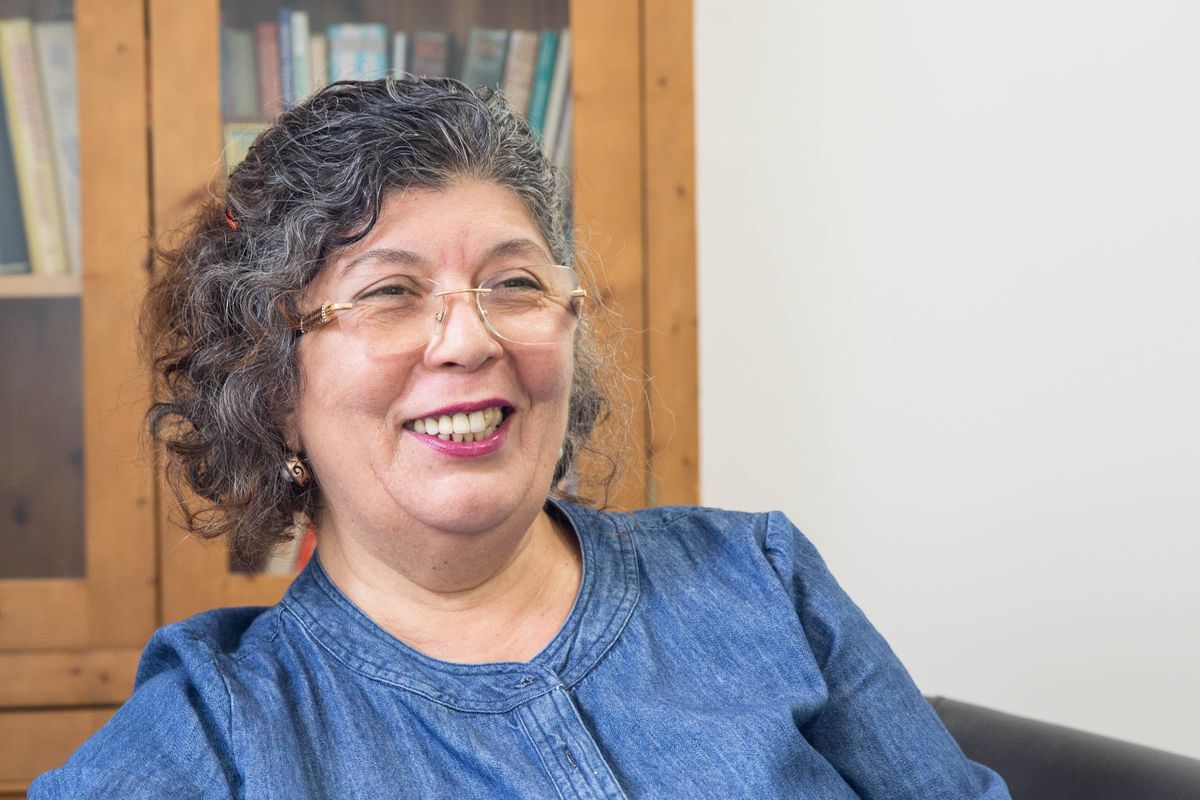 Unit 4, Lysander Mews, London, United Kingdom
Eventbrite
Spread the word
Delivered by Dilek Güngör and Baffour Ababio.
The workshop will draw on clinical examples and work as well as the intercultural experience to put forward the processes involved in working at the juncture of the client's inner and outer experiences. The evocation of shame and avoidance in the dyadic or group encounter of intersecting differences and sameness will also be explored. "Any clinical encounter that does not take into account the client's whole life experience and does not consider their race, culture, gender or social values, can only fragment that person." (Jafar Kareem, co-founder of Nafsiyat Intercultural Therapy Centre). In the workshop Jafar's quote will be applied to societal/individual assumptions with regards to racism and sexism. There will be an opportunity for participants to work on some of their own material from their practice.
Baffour Ababio is a psychoanalytic intercultural psychotherapist and clinical supervisor in private practice and at Nafsiyat Intercultural Therapy Centre. Baffour completed his training at University College London and the Guild of psychotherapist and is a member of UKCP and BAPPS (British Association for Psychoanalytic and Psychodynamic Supervision). Alongside his clinical role Baffour developed a career in managing mental health services integrating a community based response to support recovery from a broad range of mental health problems.
Dilek Güngör is a UKCP registered senior psychotherapist, who has been working at the Nafsiyat-Intercultural Therapy Centre since 1993, working with individuals, couples and groups. Her background is nursing, teaching and community development. She has many years of experience working with NHS, Social Services, Family Action and The Women's Therapy Centre.  Dilek lectures and runs seminars in Turkey and some of her clinical work with therapists and clients is via Skype. She is a writer and an artist.  Her private practice is in North London.
*Please note, lunch is not included. We do have a small kitchen and there are many lunch options around Archway underground.