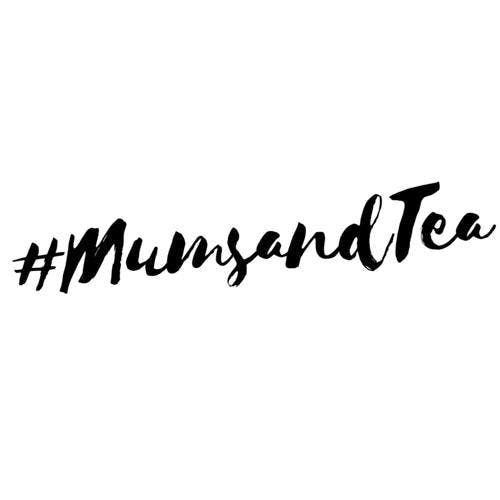 Frankie and Benny's, Unit D, Bugsby Way, London, United Kingdom
Eventbrite
Spread the word
Get your Christmas Jumpers Ready, Mums and Tea is back with its last meet up of the year!
Hey Mama! We are back with our last meet up on 2018 and what a great year its been. This time, its time to dust off your christmas jumpers and get ready to feel the festive fun. We will be having lunch at Frankie and Benny's, they have a wicked christmas menu you can find here  with 2 courses for just £13.99!!!
What are these meet ups about?
We are a group of (mostly) first time mums who get together and have a chat over some tea and cake. Think of it as a mothers meeting. Literally!
Its a great chance to get out of the house and meet other like minded mums (and their cute babies!). No mum should ever feel isolated or alone on their journey through motherhood.
We talk about anything and everything here at Mums and Tea so come armed with your questions, topics, thoughts and feelings. Mums and Tea is a safe haven where we respect each others' views and there is no such thing as a silly question!!
There is free parking for 3 hours available for those who are driving.
FAQS
Can I bring my baby to this event?
Is the sky blue? Of course! You are more than welcome to bring baby along. Where possible however, we ask you to leave your buggies in the car if you are driving as there is limited space for buggies.
Do I have to sign up for this event?
Yes please. We will need you to sign up so we can get a better picture of who will be attending and prepare accordingly. If you are planning on bringing a friend they will also need to sign up here too!
What does my fee include?
Your fee will NOT go towards your bill, but for your goody bag, cupcakes and a small xmas gift from me to you.
We can't wait to meet you and baby on Thursday 13th December