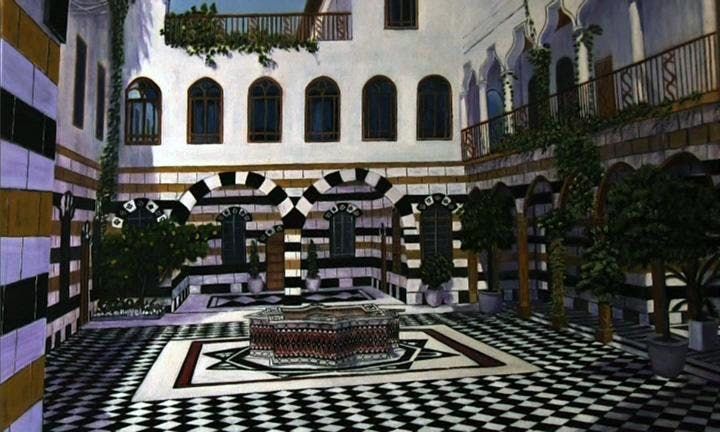 Goldsmiths University, New Cross, London, United Kingdom
Eventbrite
Spread the word
Through the study of anthropology and it's methods, this course will focus on ways of thinking about anthropological issues from multiple perspectives, including through films, documentaries, literature, and art. You will revisit traditional discussions of anthropology, such as the human-nature relationship, subject-object divides, and gift economies, and reflect on indigenous knowledge systems and alternative ways of knowing.
The course is based on materials from anti-colonial research methods, intersectional feminist theory, critical race theory, and indigenous research perspectives to social movements, and theory from settler-colonial contexts and anti-racist movements.
This course would benefit people working in NGOs, charities, government sectors, and public policy, particularly those who may have studied cultural/social anthropology before, or have an interest in the study of humanity. It would also give people interested in social anthropology the chance to critically analyse relationships between researchers and their subjects, and critical perspectives on being the subject of development interventions. It would benefit people working education who might want to learn more about the debates surrounding 'decolonising the curriculum'.
The course will give anyone working with people from different cultural backgrounds insights into how to reflect on matters relating to whiteness, gender, sexuality, climate change, and migration. The course will involve learning with and from indigenous artists, activists, and academics through relevant public lectures, exhibitions, and debates.
The course will run every Monday from 6.30-8.30pm for 10 weeks with a week off for the college reading week (4th November 2019)