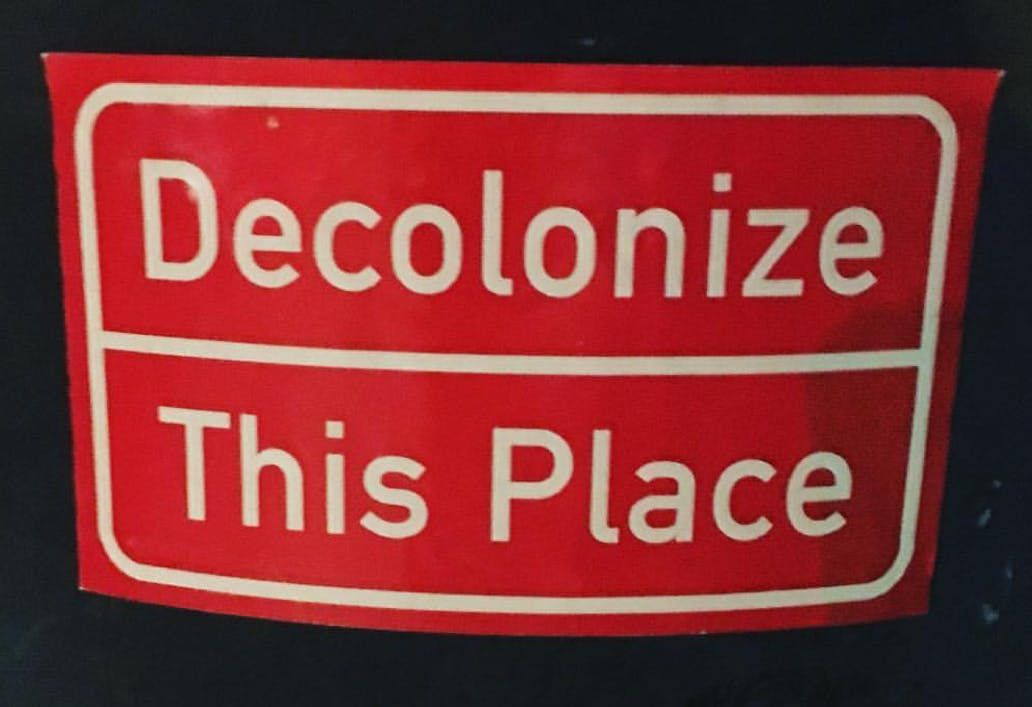 University of Westminster - Regent Campus, 309 Regent Street, London, United Kingdom
Eventbrite
Spread the word
Decolonising the humanities and social sciences
What does it mean to decolonise the humanities and social sciences?  What are practical strategies that we can use to do this work? And what relationship does this work have to the degree awarding or attainment gap?  This panel will address these and other questions.
The event is open to University of Westminster students and staff as well as members of the public.  Please book a ticket.  It will take place in room UG 04.  If you are unfamiliar with the building and have access requirements, please contact the event organiser Jennifer Fraser (
j ! fraser | westminster ! ac ! uk
) for further information.
Members of the panel are:
Lubaba Khalid is a third-year International Relations student but also the elected Black, Asian and Minority Ethnic Representation officer for the University of Westminster Student Union. As part of her elected part-time role, she has attempted to change the culture around the Attainment Gap on campus facilitating the call for something to be done to tackle the Attainment Gap in the University of Westminster.
Mrinalini Greedharry works on the intersections of postcolonial theory, English literature, and organisation studies. She taught English literature for several years before taking up her current post at Swansea University in the School of Management.
Shamira Meghani is currently Affiliated Lecturer in Postcolonial and Related Literature in the Faculty of English at the University of Cambridge, and researches and writes on literature and film in relation to the decolonising of gender, sexuality, race and caste.
Event image by Lee Sean used under Creative Commons License (
https://www.flickr.com/photos/leesean
/)