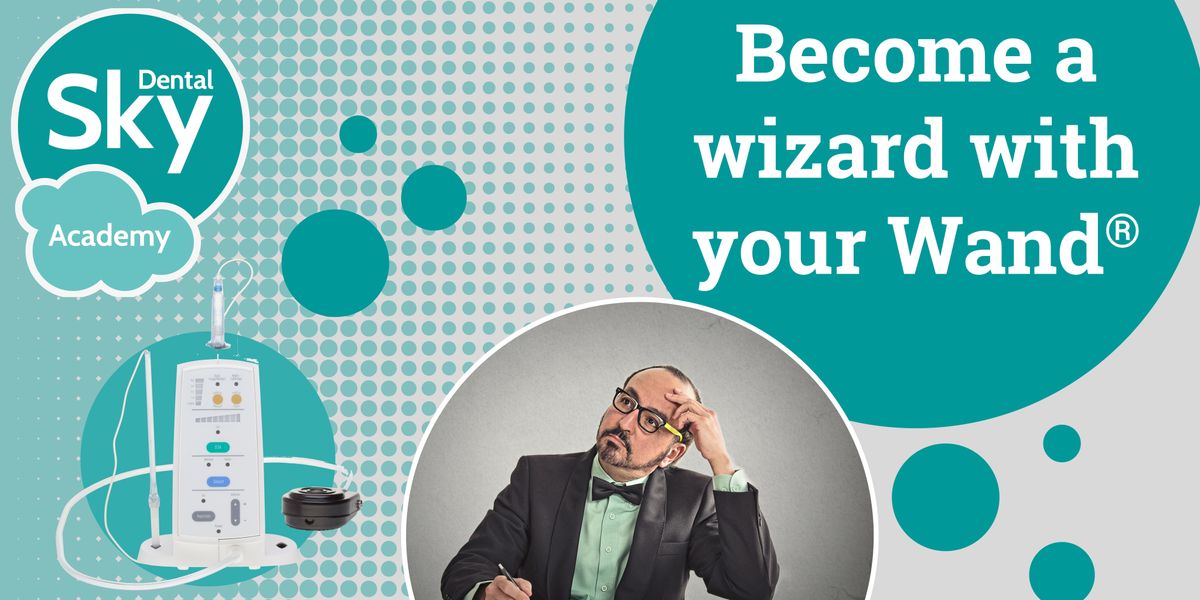 38 Devonshire Place, London, United Kingdom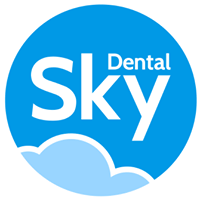 Dental Sky
Spread the word
Become a wizard with your Wand®
Dental Sky Academy launches with an indispensable course for all those who own or are thinking of owning The Wand®.
Join us for an exciting day of hands on clinical training on the innovative computer assisted, anaesthesia delivery system, The Wand®. 
The Wand® offers virtually pain free, precise anaesthesia delivery for your patients every time, with computer regulated flow rates, dynamic pressure sensors and elimination of collateral numbness to the lips, face and tongue! The Wand® enables you to perform all types of dental injections from traditional techniques, such as infiltrations and nerve blocks, to more modern techniques including single tooth anaesthesia.
With less risk to your patients, more referrals and less cancellations, once The Wand® is experienced, your patients will never want to go back to the traditional syringe!
Participants will understand & gain the following development outcomes:
Clinical applications of The Wand® (*C)
Injection techniques – The Wand® vs Traditional Syringe (*C)
Hands-on, clinical use of The Wand® (*C)
Advantages to the patient (*A)
Practical clinical hints and tips (*C)
Useful patient communication skills (*A)
Marketing proposals & suggestions (*A)
Equipment set-up and maintenance (*C)
*GDC eCPD Development Outcomes
Earn yourself 6 hours of verifiable eCPD by joining Dr Richard Charon and Dental Sky in this fantastic opportunity dedicated to safe and controlled anaesthesia delivery with the use of The Wand®. 
About Dr Richard Charon:
Richard Charon has been a General Dental Practitioner since qualifying in 1975. He has been successfully utilizing Relative Analgesia (RA) since 1977 and by 2014 had undertaken well over 8000 administrations. He has been a member of SAAD since the mid 1980s and of the Dental Sedation Teachers Group since 2003 and is a RCS accredited course provider for RA.Richard has delivered a lecture on the subject as part of a Deanery update on conscious sedation at Liverpool Dental School and at the BDA Conference 2017 and is also a published author. He has been using The Wand® in practice since 2004 and is now a clinical consultant for Dental Sky.
Tickets are £45 +VAT per person, included in this price is food and drink throughout the day as well as a free box of Wand® handpieces (RRP value £125+ VAT). You will receive your eCPD certificate upon completion and will be sent out to you once the workshop has concluded. 
For existing Wand® users we encourage you to bring your unit to the workshop. For new users, a unit will be supplied to you for the day.